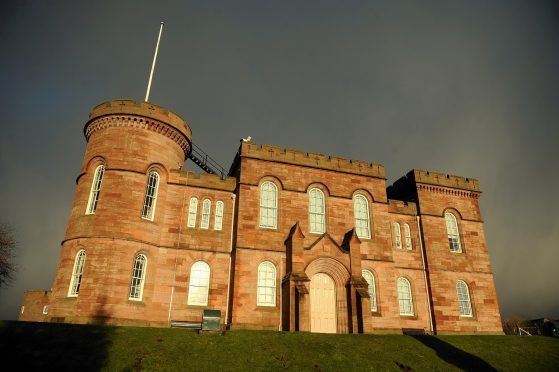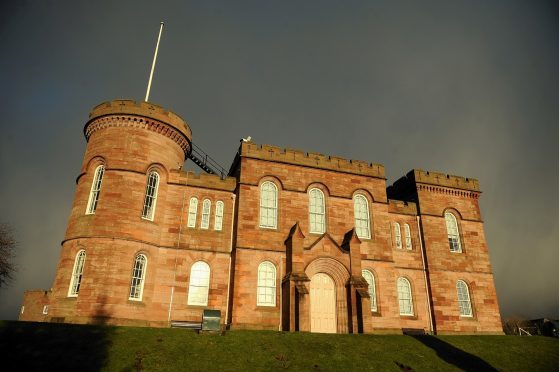 An Inverness man who slashed a friend and then went to have a drink with him was jailed for 366 days yesterday.
But 38 year old Stewart Rattray is already serving a sentence in Glenochil and Sheriff Chris Dickson told him that the jail period would commence at the end of his current one in June.
The incident happened in homeless accommodation at the Old Royal Hotel in Union Street, Inverness on January 17 this year.
The court was told that Rattray, who admitted an assault to injury charge, was recovering from serious road traffic accident injuries and was having difficulty sleeping.
So when Christopher McCallum complained loudly outside his room about the lack of toilet paper in the property, Rattray went to confront him.
Fiscal depute Roderick Urquhart said that Rattray had a sharp object in his pocket and slashed Mr McCallum on the chest and neck.
Defence solicitor Marc Dickson said that Mr McCallum had made an abusive gesture towards his client and then threatened him with a syringe.
"He had a bottle opener in his pocket and he bitterly regrets using it to injure Mr McCallum. He got his retaliation in first.
"He then apologised and went to Mr McCallum's room to have a drink with him. There is no continuing ill will between them."