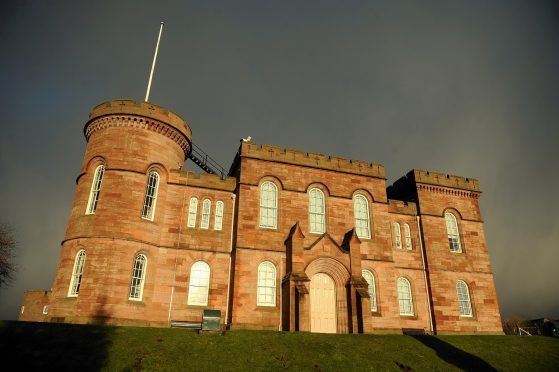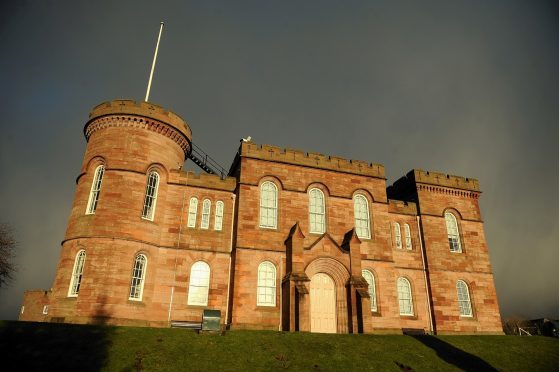 A former soldier who was described as an "idiot not a terrorist" after he threatened to kill "unbelievers" was admonished for the offence yesterday.
In September last year, Alexander Tiffin had admitted behaving in a threatening manner by sparking a major police alert.
Inverness Sheriff Court was told then that Tiffin, of Kilmuir Place, Invergordon, had been to Saudi Arabia and Turkey before sending menacing text messages to a member of his mosque five days after the London Bridge attack in June.
The member was so concerned, he discussed the communication with other members of the Masjid committee, and informed the police.
But after a thorough police investigation into Tiffin's background, his computer and contacts, the conclusion by police was that he was not a terrorist – but "an idiot", fiscal Roderick Urquhart told Sheriff Margaret Neilson.
Since last year, sentencing had been deferred on a number of occasions for Tiffin's good behaviour.
But yesterday, Sheriff Neilson decided to draw a line under the offence and admonished him.
Defence solicitor Roger Webb said: "I think he has learned his lesson. It has been borne out that he is not a danger and spent 75 days in custody before coming to court.
Both Mr Webb and the Sheriff praised the mosque members for being "very forgiving" adding that their reaction was "admirable".
Sheriff Neilson told 30 year old Tiffin: "I have taken the unusual step of admonishing you but that does not mean that I do not regard this as a serious offence."