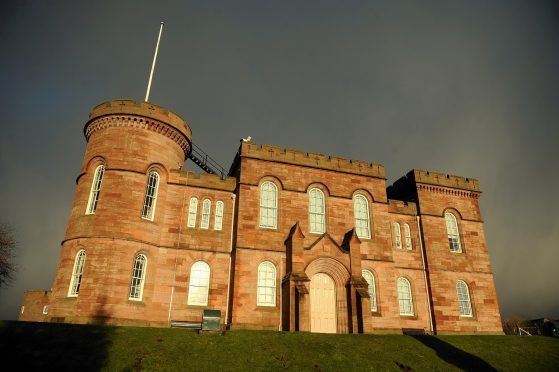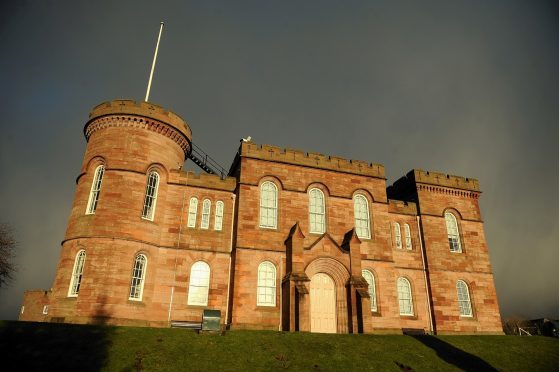 A law graduate was arrested by police carrying an illegal pepper spray.
Officers were patrolling near Nairn's recycling plant on August 17, 2016 when they saw Artur Kucinski in his car.
Inverness Sheriff Court that on seeing the officers, 35-year-old Kucinski drove off.
Fiscal depute Alison Young said this aroused suspicion and Kucinski, of Greig Street, Inverness, was stopped and searched.
In his possession was a pepper spray, which, under UK law, is regarded as a firearm and therefore illegal to carry one.
But defence solicitor Duncan Henderson explained to Sheriff David Sutherland that pepper spray canisters are legal in Poland, where Mr Kucinski comes from.
He added: "He is a law graduate and is deeply embarrassed to find himself on the other side of the bar in court.
"He was in the process of moving from Poland where they are legal and initially didn't realise he had it.
"But when he found it, he went to the recycling plant to get rid of it."
The solicitor asked Sheriff Sutherland to take the rare step of awarding an absolute discharge to his client.
"He is currently out of work and has not been looking because this case was hanging over him. If he gets a conviction against him, he will probably find it difficult to pursue his legal career."
Sheriff Sutherland commented: "I am aware that in certain countries in Europe, pepper sprays are legal. In the circumstances, I will give him an absolute discharge."