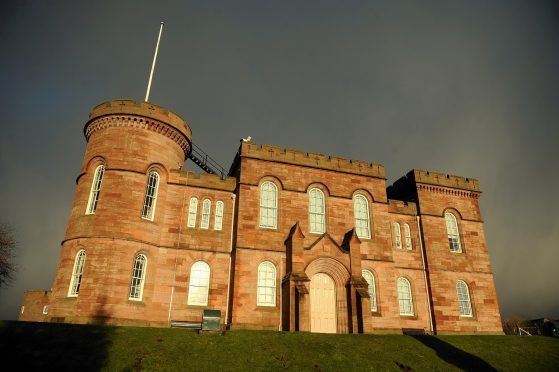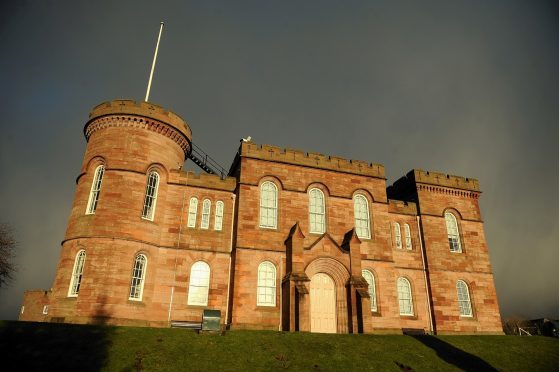 A man who swung an infant child around his head and then flipped him back down caused three fractures to the baby's leg and foot.
Angus Mackintosh, of Diriebught Road, appeared at Inverness Sheriff Court yesterday and admitted culpable and reckless conduct in a house in Inverness in May 2016.
It was only when the child's mother took him to hospital that doctor's suspected the injuries were not accidental.
Fiscal depute David Morton said that Mackintosh, 27, had been "wrestling" and playing with the child.
Sheriff Gordon Fleetwood commented: "This child was being swung around like a doll."
His lawyer, Clare Russell agreed: "He should have known better and been aware of the consequences of his actions. He is full of remorse."
The Sheriff ordered Mackintosh to carry out 280 hours of unpaid community work as an alternative to custody. He must also remain under social work supervision for a year and have no unsupervised conduct with children under the age of five.