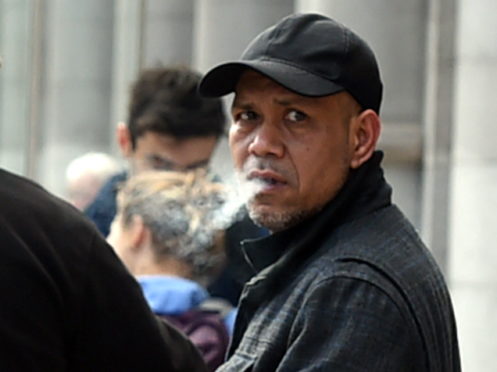 A gambler has admitted to stealing more than £9,000 worth in chips from an Aberdeen casino to feed his "addiction".
Mahmudul Hasan, 47, was arrested after a night out at the Rainbow Casino, on Summer Street, on Tuesday.
Aberdeen Sheriff Court heard yesterday that Hasan had spent time playing blackjack at the venue, before deciding to steal a box containing chips.
Procurator fiscal Felicity Merson explained that each table in the Rainbow Casino is fitted with a black box which contains a float – made up of a denomination of chips worth around £9,000.
Hasan removed the box and smuggled it out the premises "concealed in his jacket," unbeknown to staff members.
But he returned around an hour later to exchange some of the chips for £700 in cash.
Staff noticed the missing float around 10pm and contacted police, who traced the accused at a different casino – where he was then arrested on suspicion of theft.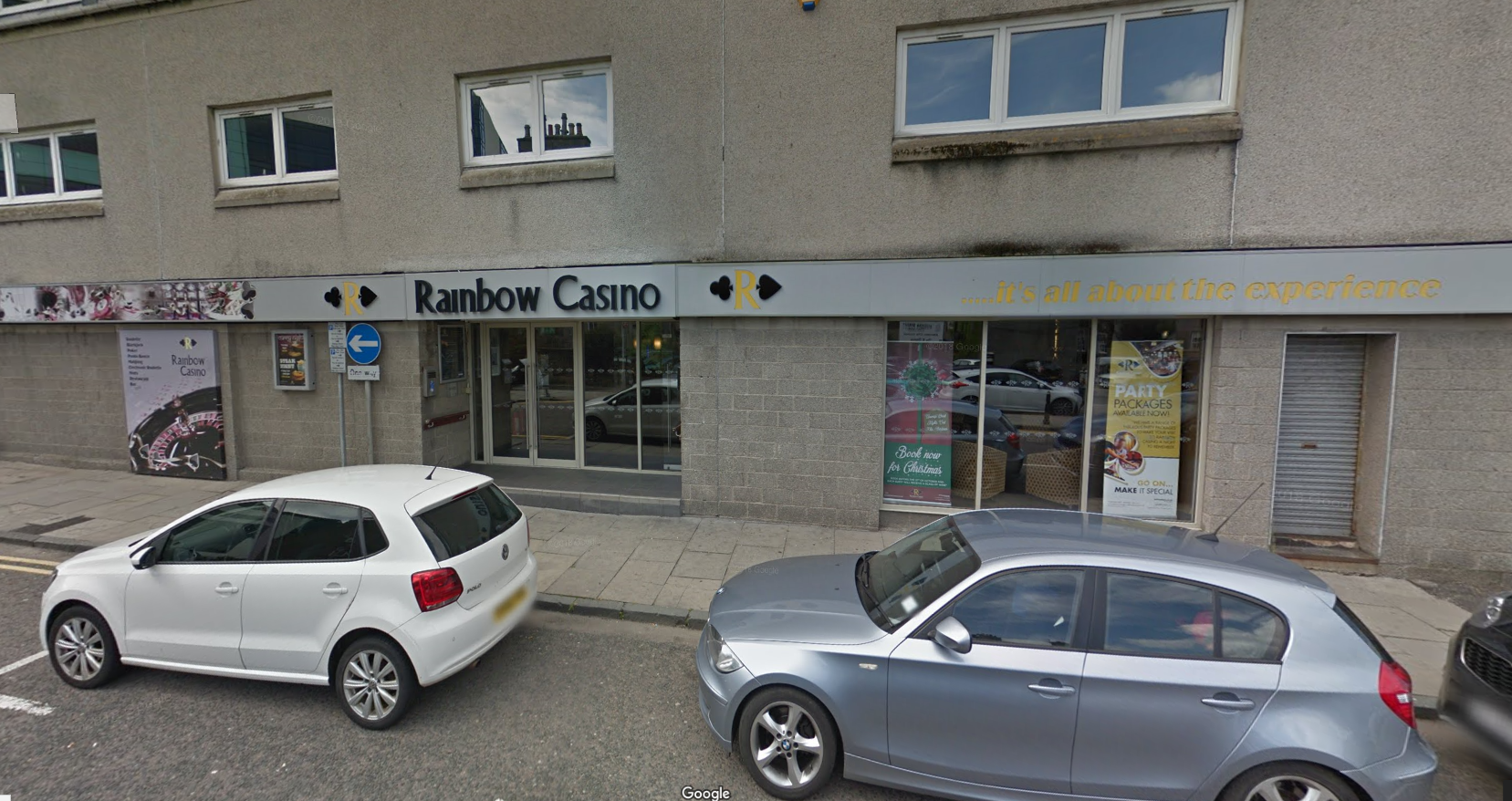 Hasan allegedly remarked to police that an "African man" had helped him smuggle the float out the casino, and hide it in a bin.
Police then searched the street and discovered the box of chips concealed in a public bin, "carefully placed so nothing would fall out."
Sheriff Ian Wallace decided to defer sentencing yesterday.
He requested that further reports be presented due to the defence's claim that Hasan committed the crime because of addiction.
Sheriff Wallace said: "My concern is that this is a gambling problem – and it is necessary that this be dealt with before a sentence is imposed."
Hasan was released on bail and the case will resume in May.