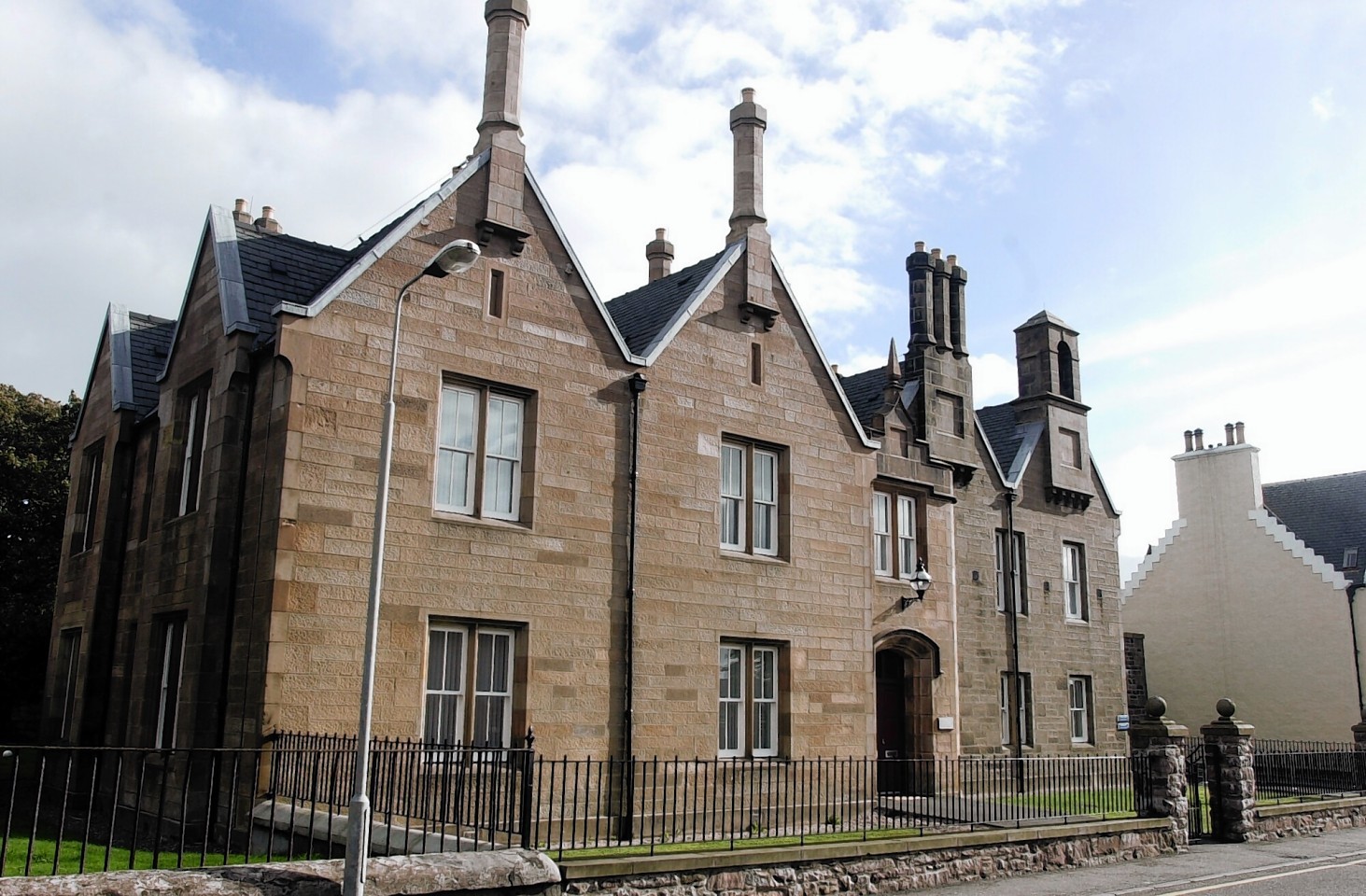 A serial offender described as "believing he cannot be touched" and "feared" going to prison, has been jailed for six months.
Despite being caught a number of times, William Macdonald, still drove cars with neither licence nor insurance, Stornoway Sheriff Court heard yesterday.
The 33-year-old of the Acres, Stornoway, was spotted by police officers driving a motorbike on Sandwick Road last July.
CCTV footage showed him in the driver's seat of a moving Volkswagen Bora on 3 January and at the end of that month, he refused to identify the driver of a Vauxhall Astra suspected of being driven without valid insurance, procurator fiscal Karen Smith told the court.
In addition, he was caught behind the wheel twice on one day at the beginning of February.
When taken to Stornoway Police Station for that offence, he spat at a police officer.
His not guilty plea to throwing food in the custody suite and urinating on the floor was accepted.
Macdonald also admitted possessing a small amount of cannabis resin.
He also became "increasingly hostile and aggressive" to police officers attending to a complaint of late night loud music at his former flat in the town's Plantation Road in December, leaving "no choice but to arrest him," explained the fiscal.
Macdonald was convicted of having an air gun without a valid certificate after being caught by sending a photo of the weapon to a person who contacted the police.
Ms Smith noted police concerns that the accused "purchased different vehicles over time and drove them without a licence.
"He believes he cannot be touched and shows no remorse"
"It is the police's view he will continue to drive illegally and that he has a complete disregard for any form of authority."
Lawyer Angus Macdonald pleaded with Sheriff Robert McDonald not to put his client behind bars, saying prison is "not the most appropriate place" to tackle his mental health issues.
Macdonald "has a great fear" of jail, added the lawyer.
But "not enough to stop offending" retorted the sheriff.
Sheriff McDonald said the accused "persistently offended with no regard whatsoever to the law of the land."
He sentenced Macdonald to a total of six months and a half months in jail and banned him from driving for three years.
In addition, a £500 fine was rolled up into extra prison time.