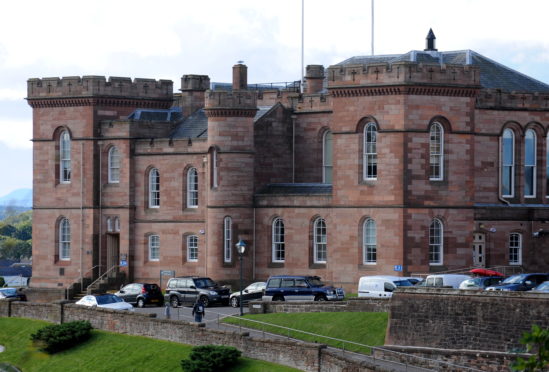 A 30-year-old Liverpudlian man who admitted being concerned in the supply of cocaine in the Highlands was ordered to carry out 240 hours of unpaid community work as an alternative to jail.
Sentence had previously been deferred at Inverness Sheriff Court for a background report on Inverness prisoner Lee McGlory.
But when he appeared for sentence yesterday, defence solicitor Marc Dickson successfully argued that his client, whom he described as "malleable and easily led", was suitable for a community-based disposal.
He said McGlory had been on remand for 144 days which was the equivalent of a ten month custodial sentence.
Mr Dickson added: "He had very recently become a father, he was no longer with the mother, and was under pressure to provide for the child.
"He was given the opportunity to earn a relatively small amount of money to travel to Inverness. He was not a leading light in the enterprise."
Sheriff Neilson commented: "Leading lights don't travel to the Highlands to ply their vile trade. They never do. He may be malleable but he knew what he was doing."
McGlory was also placed under one year's social work supervision.
Fiscal depute Robert Weir had previously told the court that McGlory was in the company of his former co-accused, Andrew Fraser, in a van near Culloden on March 30 2017 when it was stopped by police.
Inside were 66 wraps of the class A narcotic, with a maximum value of £3,000. McGlory also had £360 in his possession.
The court was told Fraser had originally been jailed for 18 months but it was reduced to 200 hours of unpaid work on appeal.