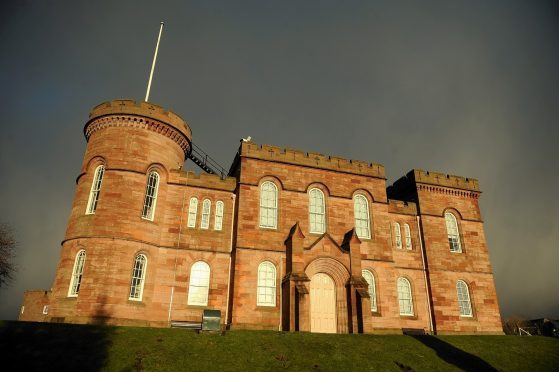 A motor mechanic who struck and injured a cyclist with his sporty hatchback car paid the teenager £250 to buy himself a new bike.
But although 22-year-old Kurtis Brookhouse apologised for not seeing the 14-year-old boy, he did not escape being charged with careless driving by police.
Brookhouse, of Ruisaurie, near Beauly admitted the offence at Inverness Sheriff Court yesterday which occurred in Station Road, Beauly on August 30 last year.
Fiscal depute Michelle Molley said the incident happened on a straight stretch of road on a dark night where there were no street lights. She added that speed was not involved.
Ms Molley went on: "The boy had finished work and had his lights on his bike illuminated. He had been at a local shop before cycling home. He was still in school uniform and had a schoolbag with a fluorescent logo on it on his back.
"The Honda Civic drove into the rear of the cyclist, the bumper was badly damaged and the windscreen smashed. Kurtis Brookhouse stopped to assist the boy, apologised, and called on ambulance. He also gave the boy the use of his mobile phone to phone his mother."
When police arrived, the court heard, Brookhouse told officers that he saw the cyclist at the last minute, swerved to avoid him and said he had tried his hardest to miss him.
The boy was taken to hospital where he was treated for a sprained left ankle, a number of cuts and bruises, whiplash and concussion.
Sheriff Margaret Neilson fined first offender Brookhouse £500 and endorsed his licence with nine penalty points.