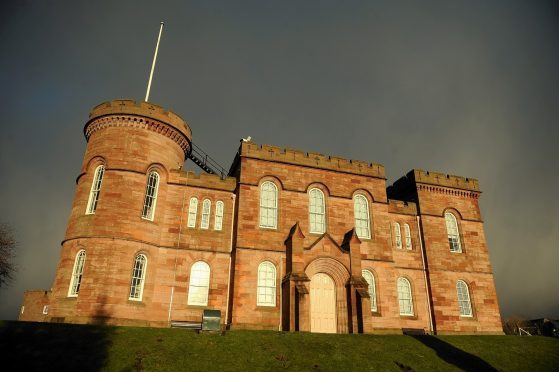 Two German motorcyclists yesterday relived a horror head-on crash with a sports car on the North Coast 500.
Annabel Zekl and her partner Luiza Cabrera, both aged 24, had been in the UK for three days when the crash with a red Porsche happened on August 30, 2017.
They both told a jury at Inverness Sheriff Court yesterday that the vehicle was driving along the wrong side of the road as it overtook another car on a blind bend at Stronchrubie, on the A835 and A837 between Ledmore and Lochinver.
At the wheel was 49-year-old Craig Coote of Liveridge, West Yorkshire, who denies driving dangerously and seriously injuring the pair.
Student Ms Zekl said that she was driving some distance behind Ms Cabrera and was shocked to see the Porsche on the same side of the road as her overtaking a dark car.
She told the court: "The next moment I was lying on the road with my motorbike on top of me. Moments before I had heard Luiza scream and I was calling for help to get the bike off me so I could see if she was ok.
"She had been crashed before me. We were on the correct side of the road. But there was no chance to brake."
Ms Zekl was airlifted to Stornoway where she was treated for a serious left knee injury.
Marketing executive Miss Cabrera also told the jury that her "only chance" was to drive between the two vehicles, but she was struck on her left side.
"I tumbled over and landed on my stomach. I tried to move off the road but I couldn't move," she said.
She suffered a bad knee injury, leaving her scarred for life and without feeling in part of her leg.
Both bikers said they did not see if either of the vehicles had taken evasive action. Their bikes were written off.
The trial continues.