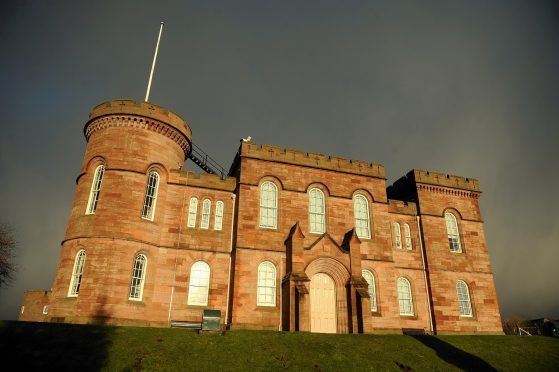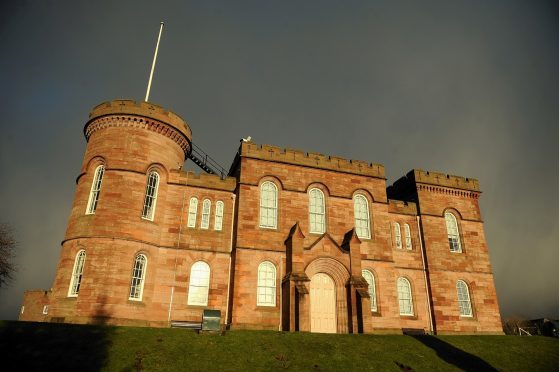 A Porsche driver on trial accused of causing a horror crash on the North Coast 500 claimed another car was "playing chicken" with him just before the collision.
Craig Coote, 49, faces charges that he injured two German motorcyclists on the A837 between Ledmore and Lochinver on August 30, 2017.
In the witness box at Inverness Sheriff Court yesterday, the company director claimed the driver of a Mazda 6 he was attempting to overtake in his Porsche 911 GT3 was "playing chicken" with him as they both approached a left hand bend.
Coote told the jury he had previously attempted to pass the vehicle being driven by Artyom Semonov, 28, but was prevented by the driver speeding up.
---
>> Keep up to date with the latest news with The P&J newsletter
---
He said that his second attempt on a short stretch of road met with "massively strange" behaviour by Mr Semonov, who sped up and decelerated several times.
Coote said: "I was trying to get in but he was alongside me. I had previously made a conscious effort not to tear past people on the road.
"My big regret now is that I wish I had gunned the car past him because the collision would not have happened."
He said if he had been driving at excessive speed he would have killed Annabel Zekl and Luiza Cabrera, both 24.
Robert Brakeboragh, a self-employed roofer from near Leeds, was one of four drivers in the group of cars on the road trip and had invited Coote to tag along. He was behind in his red Audi estate and saw the accident unfold during the overtake.
He told the trial: "It seemed as if neither knew what the other was going to do. One would brake, then the other, then they would speed up. It seemed as if there was confusion during the fluctuations of speed.
"Craig couldn't see what was coming round the corner because his view was blocked by the Mazda who was side by side with him or just in front. The bikers wouldn't have been able to see Craig's car until the last second because it was smaller and hidden by the bigger Mazda."
The trial, which is expected to finish today, continues.