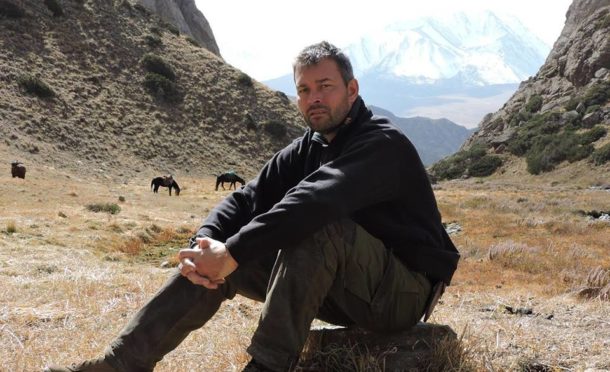 A company director has been found guilty of running down and seriously injuring two German motorcyclists after a three-and-a-half day trial.
Craig Coote, 49, was overtaking another car in his Porsche 911 GT3 on the world-famous North Coast 500 when the crash happened.
Coote, of Liveridge, West Yorkshire, was instantly banned from the road by Sheriff Margaret Neilson at Inverness Sheriff Court yesterday.
He will return to Inverness Sheriff Court for sentence on August 21.
After the jury took just 30 minutes to reach a majority verdict, the sheriff called for a background report and defence solicitor Graham Mann reserved his comments until then.
---
>> Keep up to date with the latest news with The P&J newsletter
---
Annabel Zekl and her partner, Luiza Cabrera, both 24, had been in the UK for three days when they were confronted by Coote's red Porsche on August 30, 2017.
They told the jury on Monday that the vehicle was driving on the wrong side of the road as it overtook another car on a blind bend at Stronchrubie, on the A835 and A837 between Ledmore and Lochinver.
The jury rejected Coote's claim that the other car had forced him into "playing chicken" as he approached the blind left hand bend.
Student Ms Zekl said that she was driving some distance behind Ms Cabrera and was shocked to see the car on the same side of the road as her overtaking a dark car.
"The next moment I was lying on the road with my motor bike on top of me. Moments before I had heard Luiza scream on my helmet microphone and I was calling for help to get the bike off me so I could see if she was okay," she said.
"There was no chance to brake."
Marketing executive Miss Cabrera also told the jury that her "only chance" was to drive between the two vehicles, but she was struck on her left side.
"I tumbled over and landed on my stomach. I tried to move off the road but I couldn't move," she said.
Both suffered bad leg injuries, with Ms Cabrera left scarred for life and without feeling in a part of her leg.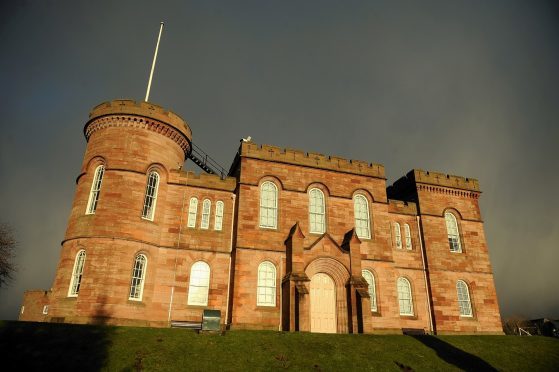 Their bikes were written off.
Accident and emergency nurse, 27-year-old Jerry Hawker, who was touring in a camper van with her husband, told the trial that Coote had overtaken her at 70-80mph with a bend approaching five minutes earlier.
Her husband commented that he would cause a crash. She thought Coote, who was accompanying three other sporty cars, was "a boy racer." After she spent four hours attending to the two casualties, she realised the Porsche driver was a mature man.