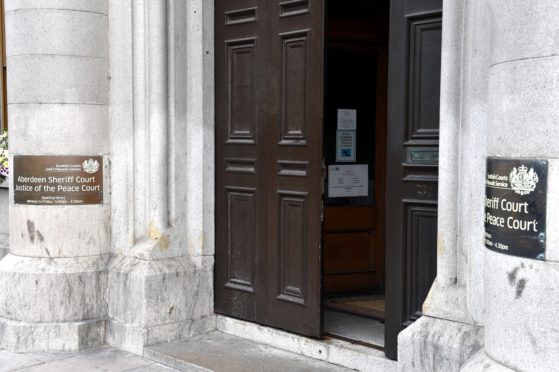 A man caught distributing fake £20 and £50 notes in Aberdeen claimed he only turned to counterfeiting because he found an unwanted photocopier in a skip.
Pawel Kiszczak tried to spend more than £300 in fake currency at supermarkets, bakeries and takeaways across the city between August 2017 and September 2018.
And at Aberdeen Sheriff Court yesterday, it emerged the 33-year-old had given two very different explanations for his actions.
During a previous hearing of the case, Kiszczak claimed he had found a photocopier dumped at a skip in Woodside and decided to try printing his own cash.
He then gave court social workers another story.
Reading from their report yesterday, Sheriff Ian Wallace said: "He found a bag containing money beside skips in Woodside.
"He did not know the money was fake and decided to keep it and spend it."
It was then claimed he had simply misunderstood what was previously being asked of him when he admitted forgery.
Sheriff Miller ordered Kiszczak, of Stockethill Court, to carry out 120 hours of unpaid work.