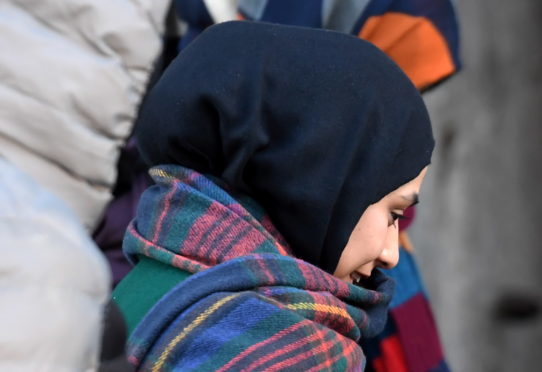 A babysitter jailed for shaking an eight-month-old baby so hard she went "floppy and blue" is appealing against her sentence.
Syeda Begum has launched a legal challenge against the three-year jail term imposed following a trial at the High Court in Aberdeen earlier this year.
The 29-year-old had been looking after the baby at an address in Aberdeen when the incident happened on January 1, 2017.
During the trial, the court heard from medical experts who suggested the baby's injuries could have resulted from an "unplanned and momentary loss of control" by Begum.
However, judge Lord Uist said she had failed to disclose at the time what she had done – making it harder for the doctors to treat the child.
The court heard the girl was "floppy and blue" but instead of phoning an ambulance, she contacted a friend.
The court heard the girl was in a "critically ill state" when she finally arrived at hospital.
Doctors discovered she had sustained haemorrhages to her brain and eyes.
The girl has made a "good recovery", the court was told.
Begum was convicted of assaulting the girl to her severe injury and danger of life by shaking her.
Lord Uist said there was no alternative to jail for the first-offender, and said she had shown "no remorse".
Begum, a mother-of-two, will appeal her sentence at the Court of Criminal Appeal in Edinburgh on Thursday.