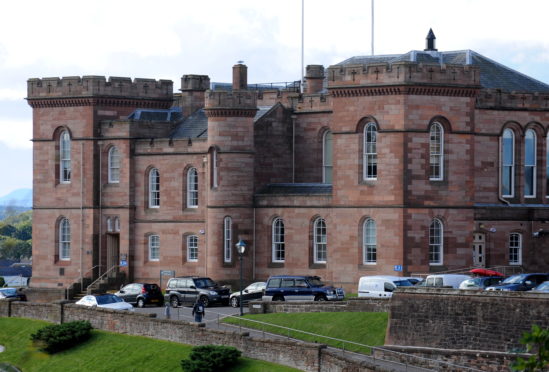 An Argyll drug dealer caught with cocaine and heroin worth nearly £5,000 was jailed for two years at Inverness Sheriff Court yesterday.
Sheriff Chris Dickson heard that 29-year-old Benjamin Henderson, of The Ice House, Crinan Ferry, Lochgilphead, had a £250-a-day habit and ran up a £12,000 debt to his dealers.
The court heard he agreed to get involved in carrying the drugs to Inverness to help repay what he owed.
But fiscal depute David Morton told the court that he was under surveillance and officers saw him discard a package in an area of waste ground in Thornbush Road, Inverness, on December 21 last year.
The package was recovered by officers and found to contain diamorphine and cocaine.
A total of 28 grams of heroin were recovered, divided into four separate wraps, and a single wrap of cocaine weighing 6.93 grams was also in the package.
Henderson was then observed by police driving into the city's South Kessock Street, where he was stopped.
He and other occupants of his vehicle were detained and a search of the vehicle revealed further quantities of cocaine.
Mr Morton said that a total of 40.76 grams of cocaine was found.
All the drugs put together came to a potential joint value of around £4,900.