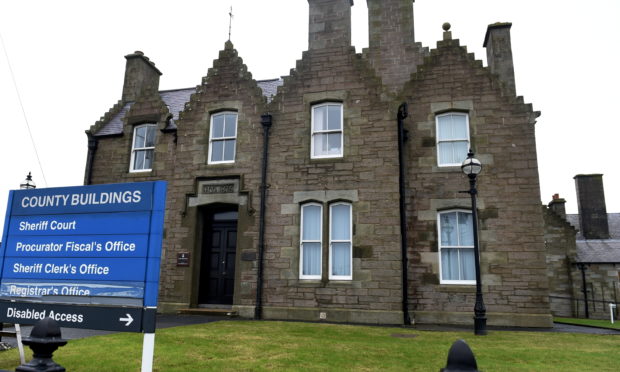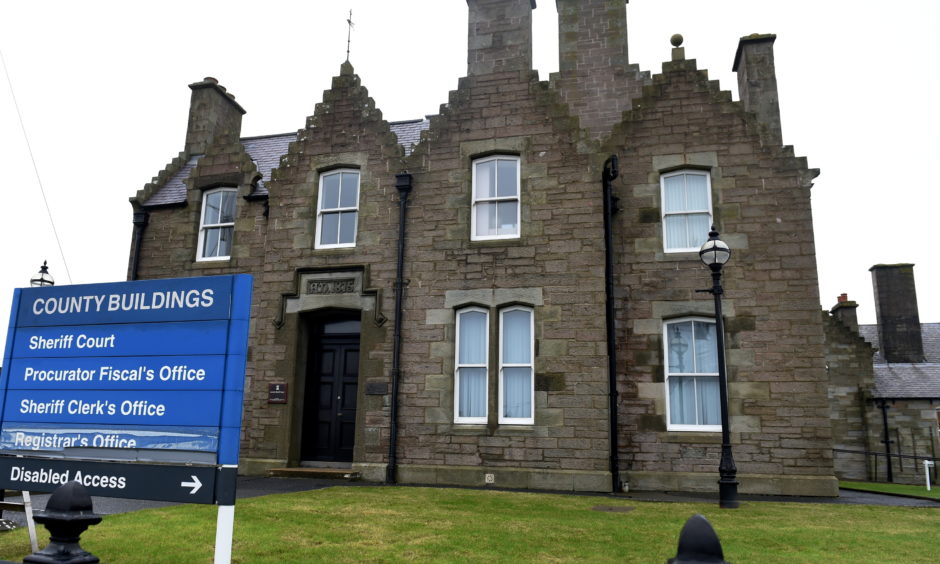 A Shetland man has been imprisoned for 40 months after admitting a 20-year period of abuse involving a woman and two girls on the island.
John William Clark, 52, pleaded guilty to 13 charges relating to offences committed between 1992 and 2013 at three addresses in Bressay.
Clark, the court heard, had been a perfect "dichotomy", between an outwardly respectable and hard working citizen and a private "volcano", ready to blow at any time.
Clark also admitted charges of breach of the peace, shouting and swearing and making threats to the three on various occasions between August 1992 and October 2010 and on various occasions between October 2010 and May 2013 behaving in a threatening and abusive manner.
Defence agent Neil Wilson said that Clark was a complex character whose private life was at odds with his community spirited conduct in public, which included voluntary activities.
Sentencing Clark, sheriff Ian Cruickshank said he had to balance all factors including a criminal justice social work report, 33 character references, the narration by the procurator fiscal and the impact statements lodged by the woman and one of the girls.
He said that only one of the offences had led to physical injury, but Clark had acted in a threatening and aggressive manner for a continuous period of 20 years.
The sheriff gave Clark "maximum discount" for the early stage of his plea, that prevented a court ordeal for his victims, and sentenced him to 40 months imprisonment and imposed a seven year long non-harassment order to prevent contact with the three complainers.