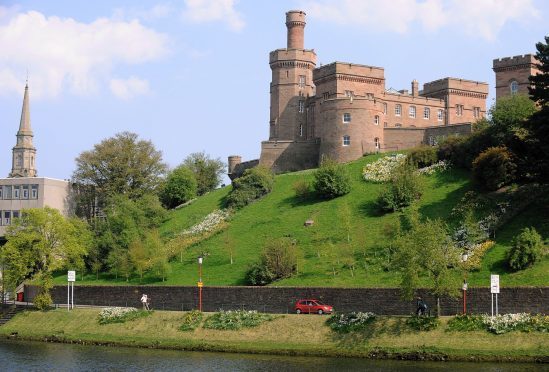 An Inverness woman threatened to kill herself and burn her house down after she called police on the 999 service because she was lonely, a court has heard.
Fiona Hardie, 50, appeared from custody at Inverness Sheriff Court yesterday and admitted a series of offences, including breaching the Communications Act and threatening behaviour towards police on December 23, 2019, and January 21 this year.
She also admitted the theft of garden ornaments including two garden gnomes from one of her neighbours in MacLennan Crescent between October 15 and 16, 2019.
Defence solicitor John MacColl said his client had done it because they had fallen out and she wanted to get her back.
The court heard the other offences occurred when Hardie was drunk.
Fiscal depute Niall Macdonald said that she made four emergency calls in half an hour wanting police to deliver the phone number of a mental health charity because she was suicidal two days before Christmas.
The court heard she kept phoning to complain that the charity had not answered and that she was lonely.
The other offence occurred when she was given a lift home by police because she was intoxicated.
"The officers stayed five minutes at her request but when they told her they had to leave, she swore at them and threatened to set the house on fire if they left. She was arrested." Mr Macdonald said.
Hardie was jailed for four months, backdated to January 21.