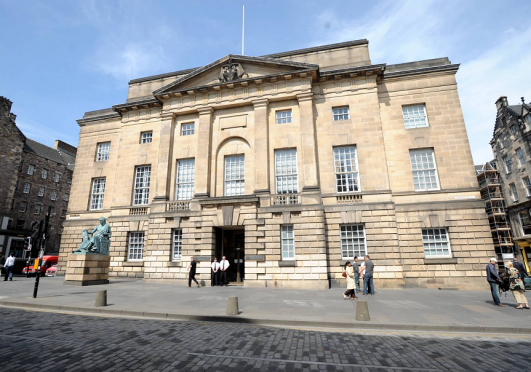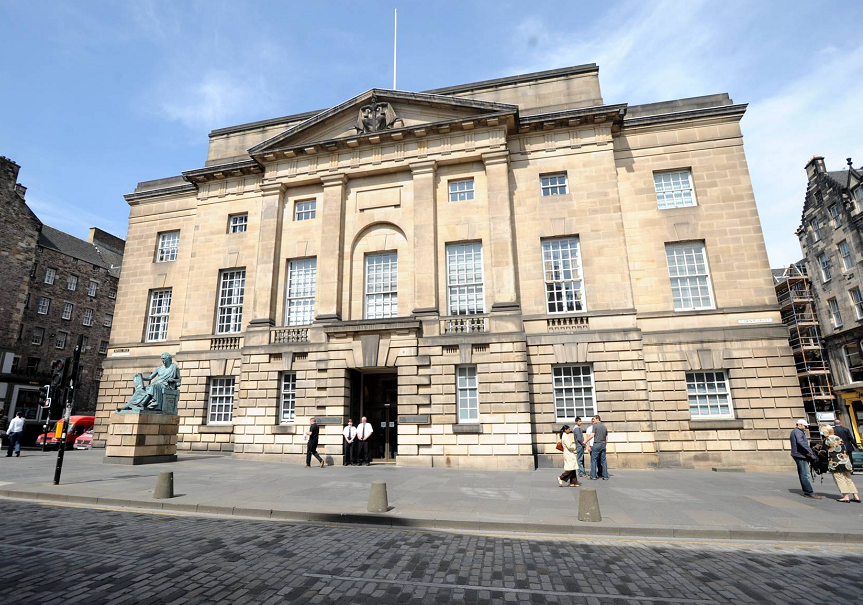 A former Oban man who told two girls he would have sex with them whenever he wanted was detained for five years yesterday after raping them.
Cameron Kerr, 19, subjected both the 16-year-old victims to physical abuse as well as sex crimes.
A judge told Kerr at the High Court in Edinburgh: "Given the gravity of the crimes there is no suitable alternative to a sentence of imprisonment."
Lord Beckett said he took into account that Kerr was aged 16 and 17 when the offences were committed.
The judge said he had also read four references for the youth which highlighted favourable aspects of his character, including helping others and engaging in charity work.
He told Kerr that were it not for the mitigating features in his case the sentence would have been significantly longer.
But he said Kerr had committed "a serious and frightening assault" on one victim and raped two young women.
Lord Beckett said: "You told both of then you would have sex with them whenever you wanted and it is clear you knew you were raping them."
The judge said it was necessary to punish him and to seek to deter him and others from such behaviour.
Lord Beckett also ordered that Kerr should be kept under supervision for a further three-year period as a public protection measure.
The judge told him if he failed to comply with licence conditions during that period he could be returned to custody.
Kerr had earlier denied a string of charges but was convicted of carrying out two assaults and two rapes.
He attacked two 16-year-olds on dates in 2017 and 2018 at different addresses in Argyll. The charges included reference to punching, biting and throttling one victim and and seizing the other by the throat and biting her.
Defence counsel Tony Graham QC said Kerr continued to deny the offending.
Mr Graham argued that a post-custodial period of supervision would assist with reintegration into society for the young offender.
Kerr was told that he will be placed on the sex offenders' register indefinitely.
His case will also be notified to Scottish Ministers to consider whether he should be included in a list of persons unsuitable to work with children.