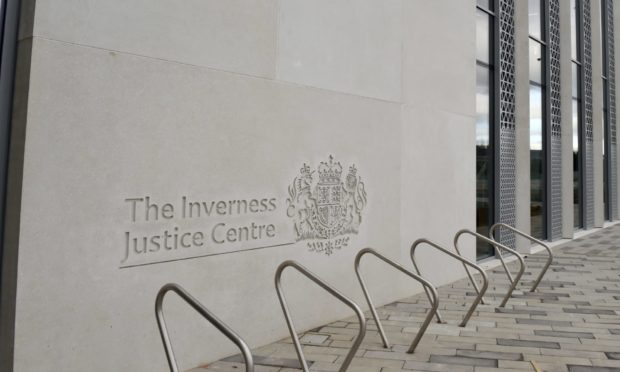 Scottish legal history was made yesterday when a civil case involving a £110,000 debt by a now-dissolved Inverness company was dealt with virutally for the first time.
Presiding over the legal debate was Sheriff Principal for Grampian, Highland and Islands, Derek Pyle who afterwards deemed it "successful" despite a late start, and some minor sound and vision glitches.
The hearing was available for the public to view with Sheriff Principal Pyle giving an introduction, paying tribute to the Scottish Courts administration for being able to organise it due to the Covid 19 pandemic.
He said: "This is the future. But this is not Judge Judy or that English chap who did Strictly."
Neither he, solicitor advocate Craig Watt for the pursuers, Irish company Promontaria or Stephen Bell, counsel for the defender, Mrs Karen MacIver of Wardlaw Road, Kirkhill, wore wigs or gowns in the virtual courtroom.
The Sheriff Principal said the legal issues surrounded a personal guarantee given by Mrs MacIver on behalf of the MacIver Group which had borrowed a substantial amount of money from the Clydesdale Bank in 2006.
The company went into administration and was then dissolved and struck off the Register of Companies in 2014.
Promontaria argued that they were assigned the debt by the bank.
After almost 80 minutes, the hearing ended.
Sheriff Principal Pyle will give his ruling later.