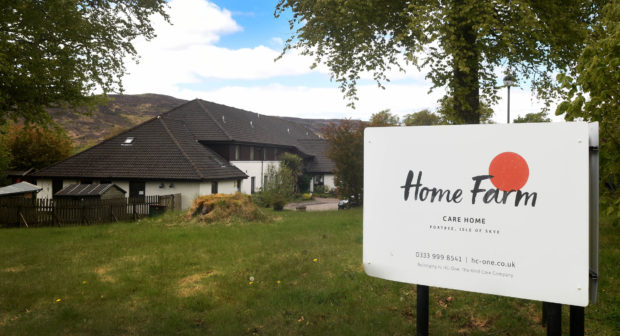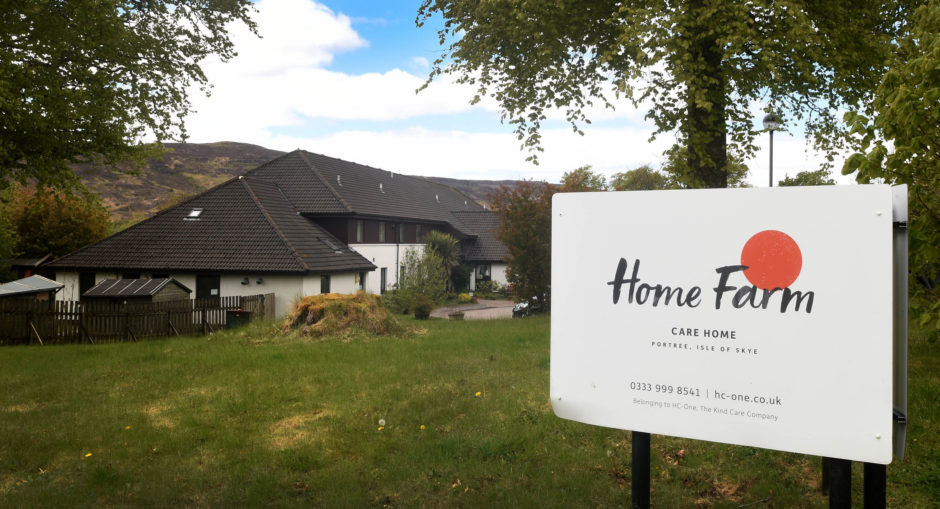 A ninth resident has died after contracting coronavirus at Home Farm Care Home on Skye.
Operators HC One confirmed the death took place in the early hours of this morning.
The announcement from the care home operator is their second today after confirming this morning that an eight resident died on Wednesday.
Eighth death reported at Skye care home at centre of coronavirus outbreak
The confirmation of the two additional deaths comes after the Care Inspectorate moved to have operator HC One's licence removed by lodging legal proceedings.
NHS Highland has stepped in to provide social care management, nursing leadership and direct care following an unannounced inspection by the care regulator on Tuesday.
The inspection revealed "serious and significant concerns" at the care facility.
Local councillor John Finlayson said: "This is more very sad news for the families involved and the wider Skye community, and my thoughts and condolences go out to everyone who has lost a loved one.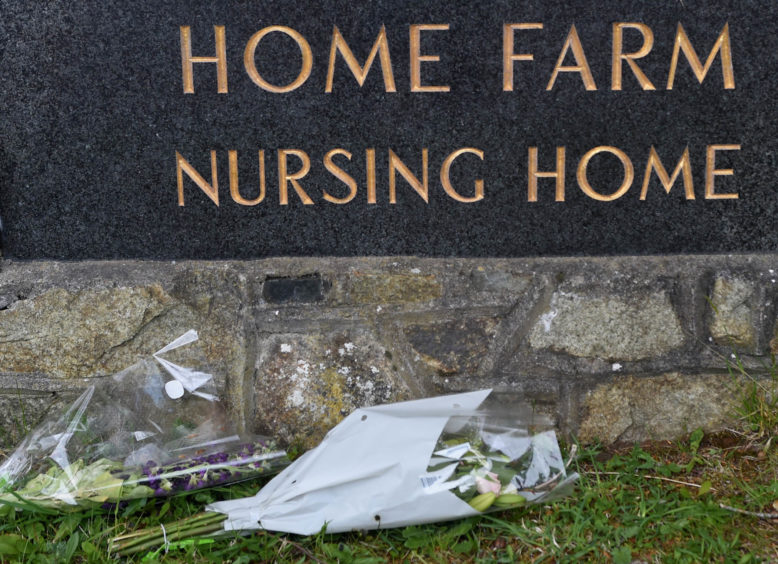 "Clearly, in light of the Care Inspectorate announcement this week, the main priority must continue to be offering residents the very best care possible while also supporting and communicating with the families of residents and the wider community."
Since the outbreak, a total of 29 residents and 27 members of staff at the home have contracted Covid-19.
The legal action to determine the outcome of the Care Inspectorate's move to remove HC One's license will be heard at Inverness Sheriff Court on Wednesday.