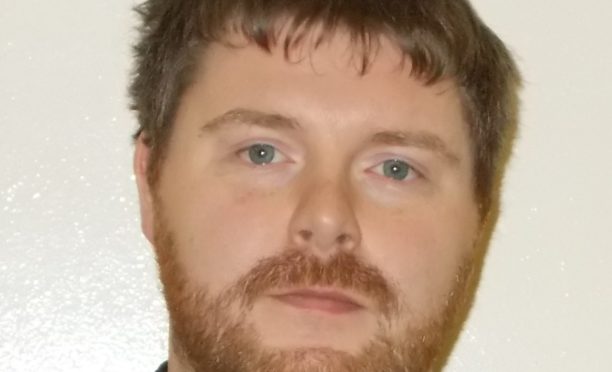 A former football coach jailed for historic sex crimes has had four years added to his sentence after more victims emerged.
Alasdair McCulloch was jailed in 2018 after he admitted indecently assaulting five boys over an eight-year period from the late 1990s.
Two of the victims were lured into the woods to play truth or dare then abused.
McCulloch, originally from Fraserburgh, was jailed for four-and-a-half years.
Now the 36-year-old has had another four years added to that sentence after he admitted a further two assaults on young boys.
He kissed and carried out sex acts on one victim in the early 2000s before indecently assaulting another over a three-year period from 2005.
The High Court in Edinburgh heard that both victims had reported the abuse earlier, the first complaint was not taken forward at the time due to insufficient evidence. The second victim was initially unable to pursue action due to embarrassment.
Judge Lord Boyd told him at the High Court in Edinburgh: "Taken together, your offences demonstrate a pattern of offending against boys over a period of 10 years."
He said it was clear that McCulloch had suffered abuse and abuse as a child himself, and acknowledged he had "not just a willingness but a desire" to take part in a sex offender treatment programme though was 105th on the waiting list.
He ordered McCulloch to be put on a two-year supervision order following his release and put him on the sex offenders' register indefinitely.