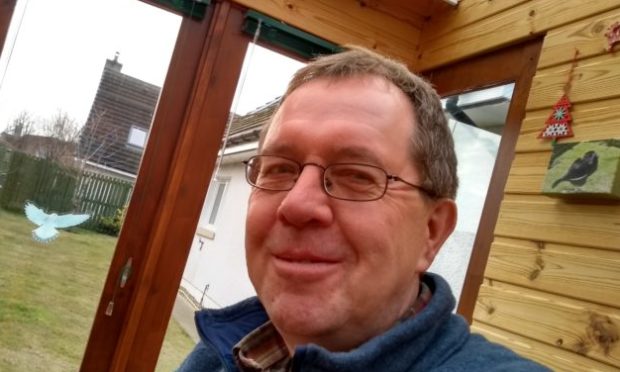 A north pensioner who was warned not to drive because of his failing eyesight killed a cyclist when he hit him with his car.
John Johnstone was driving home from a vehicle body repair business when he collided with Hanno Garbe on a Highland B road.
Johnstone, 84, was told months earlier by an optometrist that he had cataracts in both eyes and must not drive.
Advocate depute Alex Prentice QC told the High Court in Edinburgh: "The accused was aware that he could not drive until after a successful cataract operation. As at March 4 in 2019 he had not had the operation."
Johnstone, Gynack Road in Kingussie, admitted causing the death of Mr Garbe, 57, by driving dangerously on March 4 last year on the B9152 Aviemore to Kincraig road near Loch Alvie.
He drove his Kia in the knowledge that his vision was severely impaired and below the standard required for driving.
He failed to maintain observations of the road ahead and failed to see Mr Garbe, a keen cyclist, and fatally struck him with his car.
Mr Garbe, originally from Germany, had moved to the UK in 2007 and set up home with his wife Dagmar in the Aviemore area.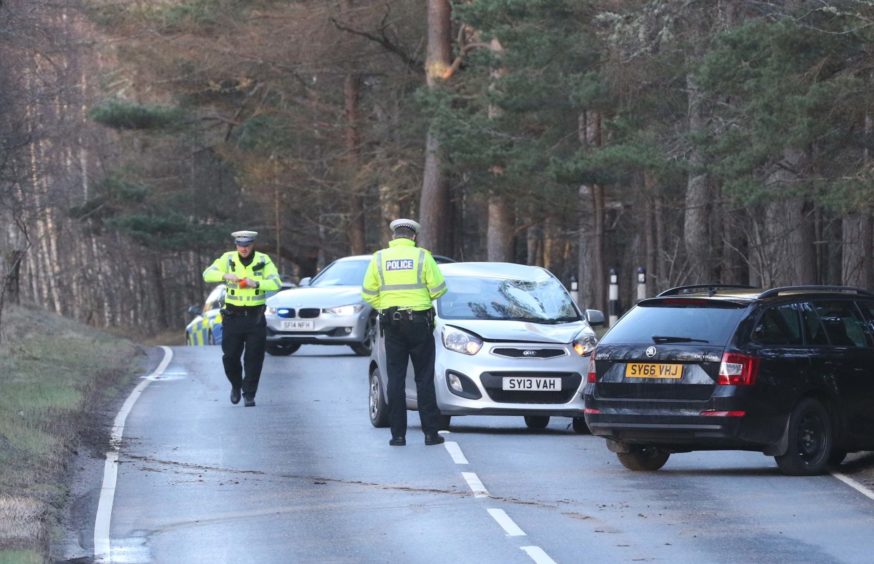 The senior sales manager suffered multiple injuries in the crash, including to his head, chest and pelvis.
Mr Prentice said in September 2018 Johnstone, a widower, went to Specsavers in Inverness for his annual routine sight test.
Mr Prentice said: "He stated he was struggling with watching television, following the ball when playing golf and also driving."
He said that Johnston was told by the examiner that he had "a big drop" in his distance vision and cataracts in both eyes.
He added "She concluded that the accused did not meet the driving standards and told the accused he could not lawfully drive; must not drive and must notify DVLA of his condition."
The assessment was confirmed two months later when Johnstone attended an eye clinic at Raigmore Hospital.
Johnstone, who was wearing glasses, was required to take a roadside eye test after the collision and failed.
Mr Prentice told the court: "He could only read the registration plate at a distance of 4.8 metres. The requirement is to be able to read it at 20 metres."
Johnstone later told police that he did not see Mr Garbe prior to the collision.
Police accident investigators concluded that he failed to observe the cyclist and that the cause was likely to be his poor eyesight, although low sun could have been a contributory factor.
Johnstone drove into the rear of Mr Garbe's bike when they were both on the southbound lane of the road.
After the collision Johnstone got out of his car and found the victim lying unconscious on the road.
Paramedics, who were called to the scene, took Mr Garbe to Raigmore Hospital with serious, life-threatening head injuries and he died the next day.
The judge, Lord Fairley, gave Johnston – who was on video link – an interim ban and called for a background report before sentencing next month.