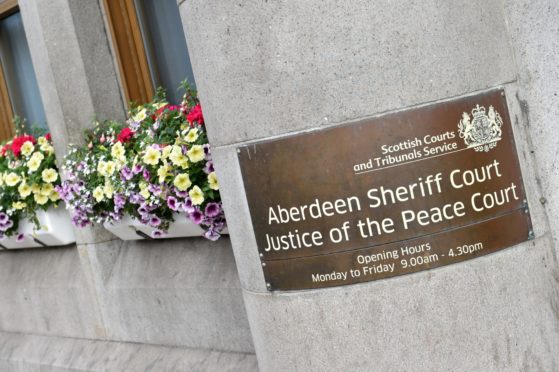 An Aberdeen woman has been fined after directing transphobic remarks towards a former councillor.
Susan Montgomery was not present when her case called at Aberdeen Sheriff Court yesterday, but had pleaded guilty to acting in a threatening or abusive manner and making transphobic comments.
The court was told the 59-year-old had been drinking at a caravan in Cruden Bay on September 29 last year.
She chose to engage with a social media post made by Patricia Lockhart, a former councillor for Cowdenbeath on Fife Council.
The pair knew each through their work with the Scottish Labour party over a number of years.
Fiscal dispute Lynne McVicar said: "The accused was a Labour Party activist who left the party last year.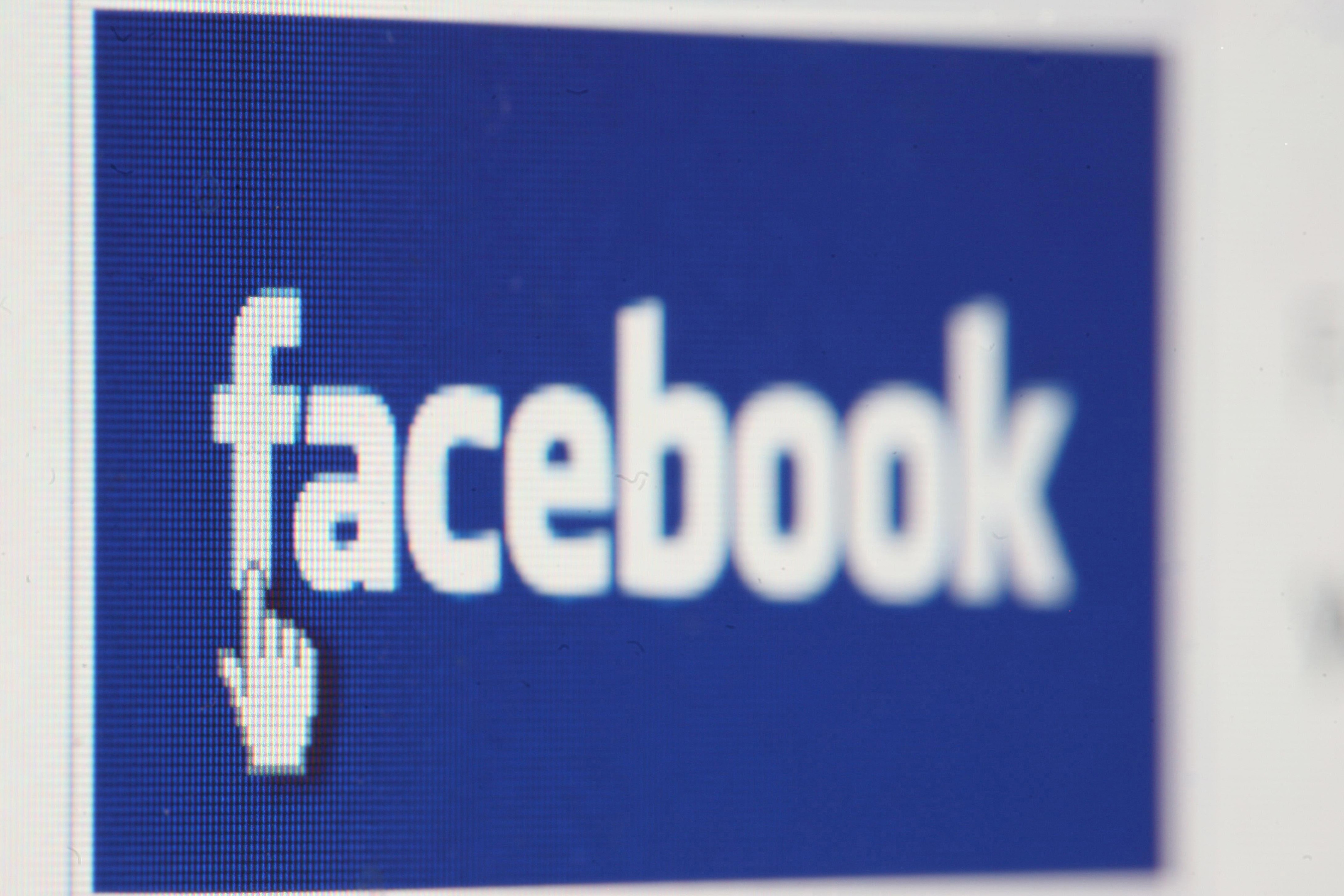 "The accused posted a lengthy comment on the complainer's Facebook page on the current state of the Labour Party and the complainer found it offensive."
Montgomery's comments revolved around the Labour Party's attitude to trans women and her opinions on sharing certain spaces – such as changing rooms and hospitals – with trans women.
She also logged into her husband's Facebook account to post a variety of strongly-worded and expletive-filled comments.
Solicitor Gregor Kelly yesterday said Montgomery was "mortified" by her actions.
He said: "She is mortified to be drawn into this and accepts her comments on her husband's account were offensive and transphobic.
"She has five children, is married and is an administrator at the NHS – but at this point was off work due to stress and she was receiving medication."
He explained that Montgomery, who had been a labour activist for 40 years, had felt transgender members of the party were receiving an element of preferential treatment.
Mr Kelly added: "She has excellent testimonies on her behalf and is extremely remorseful to have this black mark against her."
Sheriff Phillip Mann said he accepted the case was a "one-off" and was prepared to deal with Montgomery, of Cummings Park Circle, by means of a £400 fine.
Scottish Labour was contacted for comment.
Last month, statistics released by the Crown Office revealed that in 2019-20 there were 41 charges of anti-trans hate crime in Scotland, up one from 40 in 2018-19.
There were also 1,486 homophobic hate crimes reported in 2019-20, up 24% from 1,194 in 2018-19.