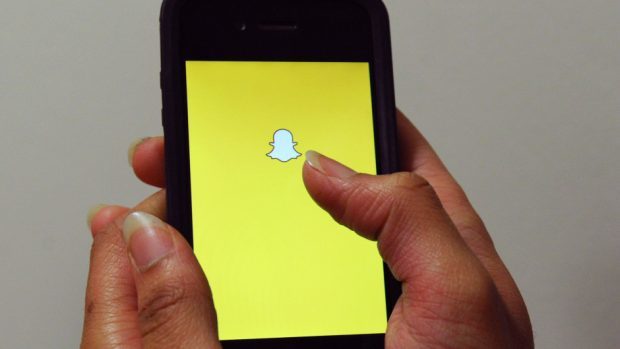 A Moray man who hacked a woman's social media page to publish an intimate photo before attempting to coerce her into sending him more has been fined.
Kyle Lister, from Elgin, obtained the password for the woman's Snapchat account from a website before using it to log in on December 28 last year.
An intimate photograph was then shared on the page, which the woman only became aware of after receiving concerned messages from friends.
After the victim changed her password the following day, Lister then contacted her through a different social media account to tell her he knew who was behind the original offence – but said he would only tell her if she sent him more nude pictures.
Yesterday the 23-year-old was fined £500 at Elgin Sheriff Court after he pleaded guilty to disclosing a photograph which shows another person in an intimate situation.
Fiscal Sharon Ralph said Lister was traced by police through his IP address.
Officers searched his home on June 1 and seized a laptop and two tablets.
The following day Lister voluntarily went to Forres police station and admitted being the culprit behind the messages to the woman, who he did not know.
Defence solicitor Matthew O'Neill said his client, of Main Street in New Elgin, obtained the password from a website listing details of compromised social media accounts.
He said Lister, who was not present in court yesterday, then used the page to search for women in the local area.
Mr O'Neill said: "It's deeply concerning behaviour. He had been consuming a significant amount of alcohol at the time and was dealing with some background difficulties.
"There is not much to be said in his credit, but he did take himself to the police station and accepted fully what has gone on."