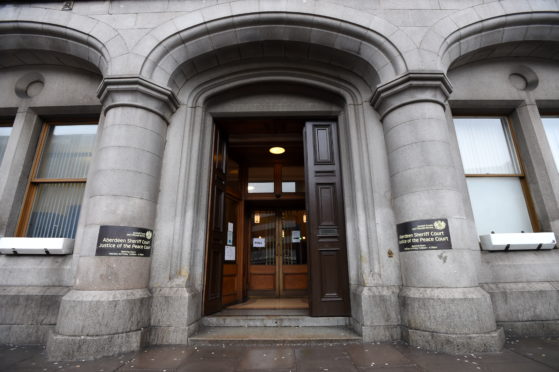 A top Aberdeen solicitor has warned it is "just a matter of time" until coronavirus begins spreading in courtrooms, unless immediate action is taken.
Staff have been criticised for "doing nothing" to enforce the wearing of face coverings, while calls have been made for more procedures to keep people safe.
At Aberdeen Sheriff Court, one-way systems are in place and many seats have been cordoned-off to ensure people keep appropriate distances from one another.
But members of the public have been seen flouting these rules – on several occasions either ripping up the yellow-and-black tape blocking a chair, or simply sitting on top of it, due to a lack of space.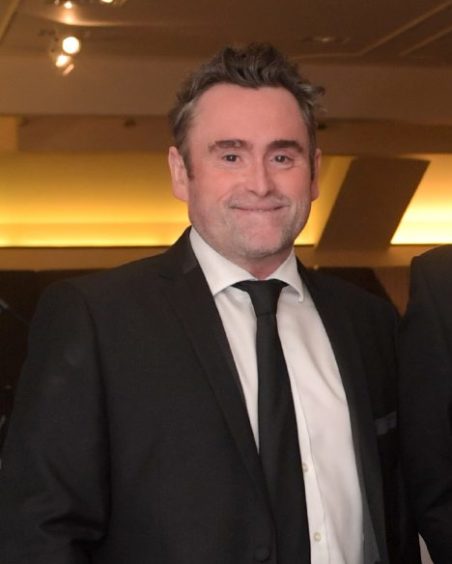 Stuart Murray, of law firm Murray Ormiston, and president of the Aberdeen Bar Association, has accused the Scottish Courts and Tribunal Services (SCTS) of "failing in its duty of care to those who work within its walls".
While some courtroom procedures have been changed, including allowing matters to be dealt with in the absence of accused people, Mr Murray says these do not go far enough.
He has called for the implementation of protective Perspex screens, as seen in the likes of banks and shops, to ensure people's safety.
"Those who find themselves working within the court buildings do their absolute best to protect themselves and their colleagues as well as members of the public," Mr Murray said.
"But with the current lack of measures in place and people working in close proximity to others, it is just a matter of time until someone is confirmed positive with the virus.
"Under current guidelines, that would then require a significant number of others to have to self-isolate."
SCTS has said health and safety is its "key priority" and has urged individuals to take personal responsibility to protect themselves and others.
A spokesman said: "Our courts have operated safely since reopening with physical distancing measures and robust hygiene measures in place.
"We rigorously follow Public Health Scotland guidance to minimise the spread of coronavirus and have an enhanced cleaning regime in all our buildings.
"As the numbers of hearings taking place in court steadily increase, action is being taken to manage the flow of court users through the building to ensure that physical distancing can be maintained."