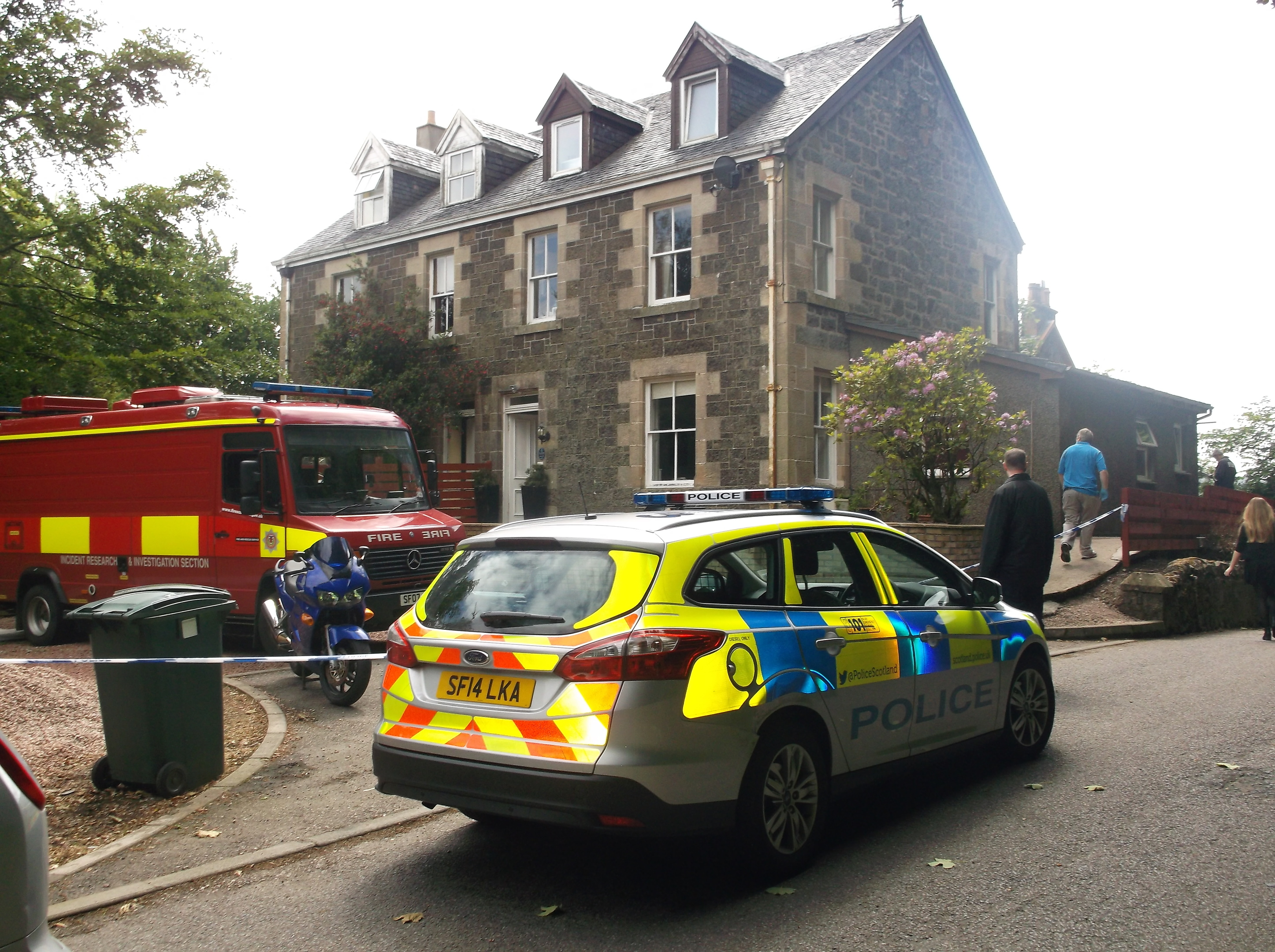 A 52-year-old man appeared in private at Oban Sheriff Court today following a fire at a guest house.
The fire took hold at the rear of Willow Dene on Glencruitten Road, Oban, on Tuesday night.
It had been extinguished by the time two crews from Oban arrived, leaving damage to garden furniture and fencing at the rear of the premises.
Nobody was injured in the fire.
A fire service investigation unit and police officers from Oban CID carried out a joint investigation at the property.
Inspector Julie McLeish of Oban police said: "Emergency services were contacted regarding a fire in the ground floor of the guest house. The fire was extinguished and a 52-year-old man was arrested and detained in police custody in connection with the investigation.
"He was due to appear at Oban Sheriff Court today."