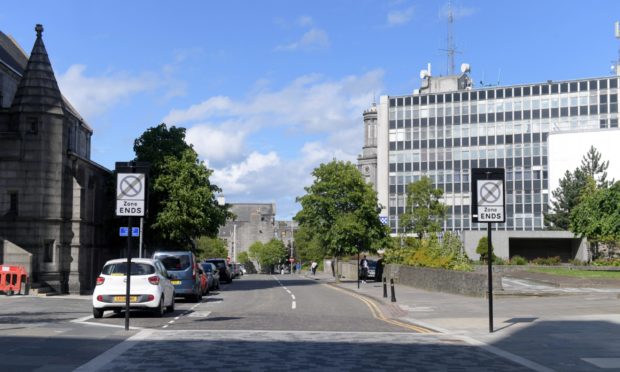 The next step in acquiring "crucial and key" sites for the multi-million-pound redevelopment of Queen Street in Aberdeen could be taken next week.
Councillors are being asked to sign off on the purchase of sites deemed essential to the plans, including the current north-east police headquarters, and to begin talks about buying others.
Members of the city growth and resources committee will next week be updated on the £150 million project to establish a "residential quarter" in the end east of the city centre.
Work is not expected to be completed until 2026 with around 300 homes hoped to be built alongside shops, leisure and public space.
First phase plans could bring around 50 homes to the area.
However, officers have identified the ongoing pandemic and Brexit as potential risks to a timely and affordable delivery of the project.
Coronavirus has already forced a rethink of very early proposals to move all court activity into the Town House, clearing the way for the "key" demolition of the Civil Justice Centre and Commercial Courts building to accommodate new homes.
A search for a firm to carry out the work will begin early next year.
Meanwhile a deal has been struck in principle with police to purchase the Queen Street HQ, with councillors being asked to sign-off on the terms.
Last month, the Scottish Police Authority agreed the disposal of the towering building, which has been the force's base of operations for 45 years.
Staff will next year move into offices alongside council officials at in the city and Aberdeenshire, as well as existing police buildings.
In Aberdeen, police will have a presence in the customer service centre in Marischal College alongside council staff.
Plans have already been lodged for a state-of-the-art mortuary in the grounds of Foresterhill health campus to replace the dated facilities in Poultry Market Lane.
The deal struck with the police for their headquarters include a so-called clawback clause, meaning if the council does not demolish the building and sells it then any profit must be shared with the previous owner.
Officials could also be given the blessing of councillors to enter talks with Aberdeen University to buy its car park to the south-east of Marischal College, thought to be worth around £300,000.
Chief city growth officer Richard Sweetnam told members, in a report: "The purchase of the surface car park is crucial .. for the Queen Street redevelopment.
"Following the recent acquisition of the neighbouring car park, previously owned by Baxel Ltd, it is prudent that the council enters negotiations with Aberdeen University to provide a clear site for future development."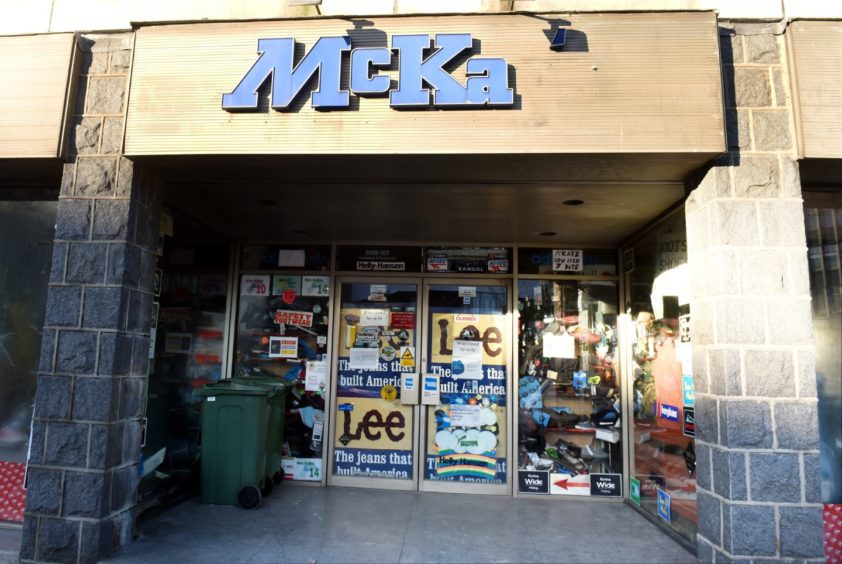 Additional costs have also been incurred to prepare the former Mckays shop across from the Town House for demolition.
Officials described the building at 29-31 Queen Street at "dilapidated" when it was bought, with costs pushed up when dangerous asbestos was discovered.
It is due to be knocked down at the start of next year.