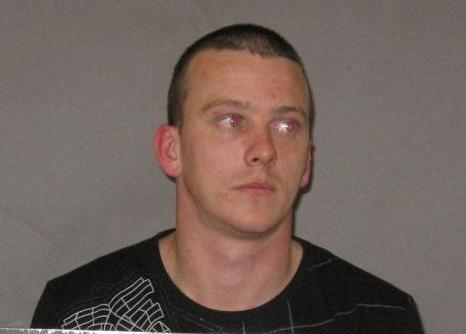 A man who raped two women and attacked a third was jailed for nine years yesterday, despite continuing to deny the sex crimes.
Gordon Duncan was told by a judge that he had shown "absolutely no respect" for his victims.
The 31-year-old was convicted of raping the women at houses in Aberdeen, as well as a string of assaults.
He denied all of the charges against him and told his trial: "They have probably both got a grudge against me.
"I would never force anybody to have sex with me."
Duncan, a workshop foreman, was found guilty of assaulting one woman in 2007 after grabbing her by the neck, pushing her face into a sofa and raping her at a flat in Aberdeen.
He also indecently assaulted her, threw a TV set at her, shouted and swore and grabbed her by the throat.
Duncan was convicted of assaulting a second woman between December 2007 and December 2009 in Aberdeen after shouting and swearing at her, pushing her against a wall, struggling with her and seizing her by the body.
He was also found guilty of raping a third woman who was restrained on a bed at a house in the city's Garthdee area in 2011, and of slapping her, pushing her, grabbing her by the hair and dragging her to the floor and repeatedly hitting her head against a wall.
He was further found guilty of brandishing a nail gun at her during an incident last year.
Duncan, described as a prisoner at Grampian jail, was placed on the sex offenders' register when he appeared at the High Court in Edinburgh yesterday.
Sentencing him, Lord Glennie said: "Clearly you have violence and anger management problems that need to be addressed."
The sentence was welcomed by Detective Inspector Fiona Topping of Police Scotland, who praised Duncan's victims for their bravery in coming forward.
She said: "Duncan is a violent and controlling individual who has committed a catalogue of serious offences against females over a number of years.
"I would like to take this opportunity to pay tribute to the strength and character shown by the victims and also thank those who have supported them at this time. Hopefully the convictions and sentencing today will provide some form of closure for them."