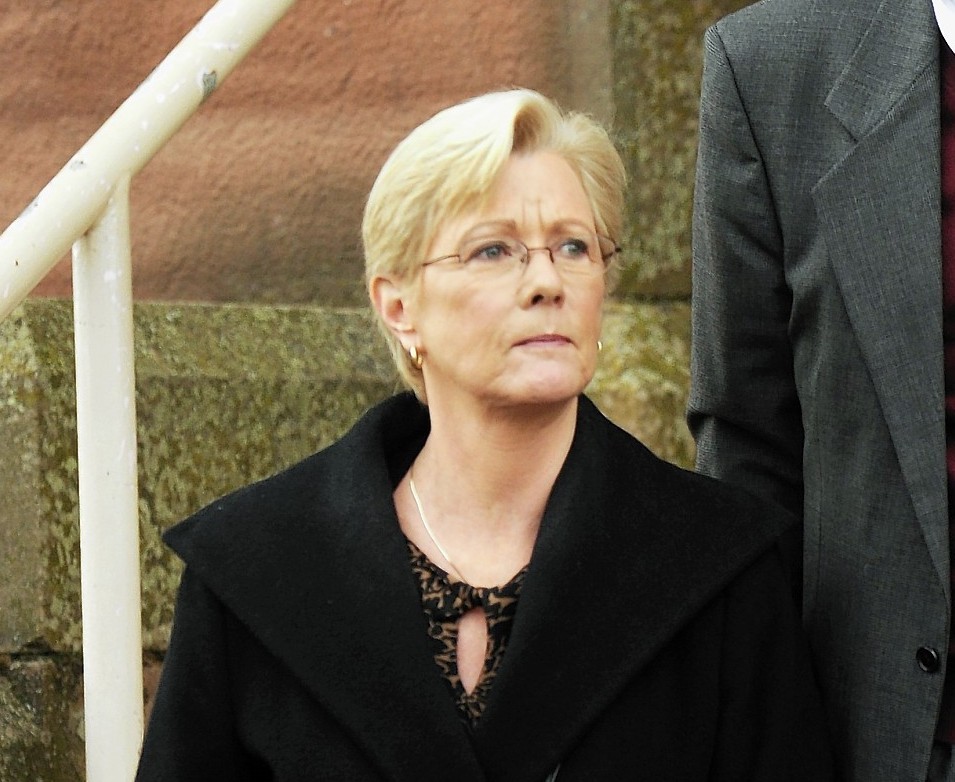 A police reconstruction of a fatal crash which blamed an American tourist for the death of a motorcyclist was "seriously flawed", Inverness Sheriff Court was told yesterday.
Former police inspector and collision expert James Allan criticised a police report into the accident on July 18 last year, which killed prison officer Paul Todd.
Mr Allan, 52, who is now an independent traffic consultant, was giving evidence for the defence in the trial of 63-year-old business consultant Barbara Ardell, from Atlanta, Georgia.
She denies causing the death of Mr Todd, of Conon Bridge, on Culcabock Road in Inverness by carelessly turning her hired Skoda Fabia into the path of his Honda Blackbird motorbike.
Earlier this week, constable John Hier said that he changed his initial conclusion that Ardell was not to blame when he saw the reconstruction and re-visited the scene after their calculations had been done.
Mr Allan told the court that he was a senior investigator before he retired and an experienced motorcyclist having ridden a similar bike. He said constable Hier's original view was correct.
Mr Allan said: "It was the fastest bike in the world at the time of production, with a top speed of 180mph and capable of 0-60mph in four seconds. It was in the class of supercars."
Mr Allan also said: "The police reconstruction using an officer on a police bike with its headlight illuminated, wearing a high-vis jacket and white helmet was not an accurate reconstruction. It was seriously flawed.
"Mr Todd was in an all black outfit, on a black bike and wearing a black helmet, so he would not have easily been seen. The camera was also in a higher position than Mrs Ardell's would have been sitting in her car therefore the view is better.
"This was not a true and accurate reconstruction of the accident and the final opinion was unsound."
However when questioned by fiscal depute Roderick Urquhart, Mr Allan said: "It cannot be excluded that Mrs Ardell was overly cautious when turning right and didn't complete the manoeuvre fast enough before the bike hit her car."
The trial continues today, when the jury is expected to retire to consider their verdict.