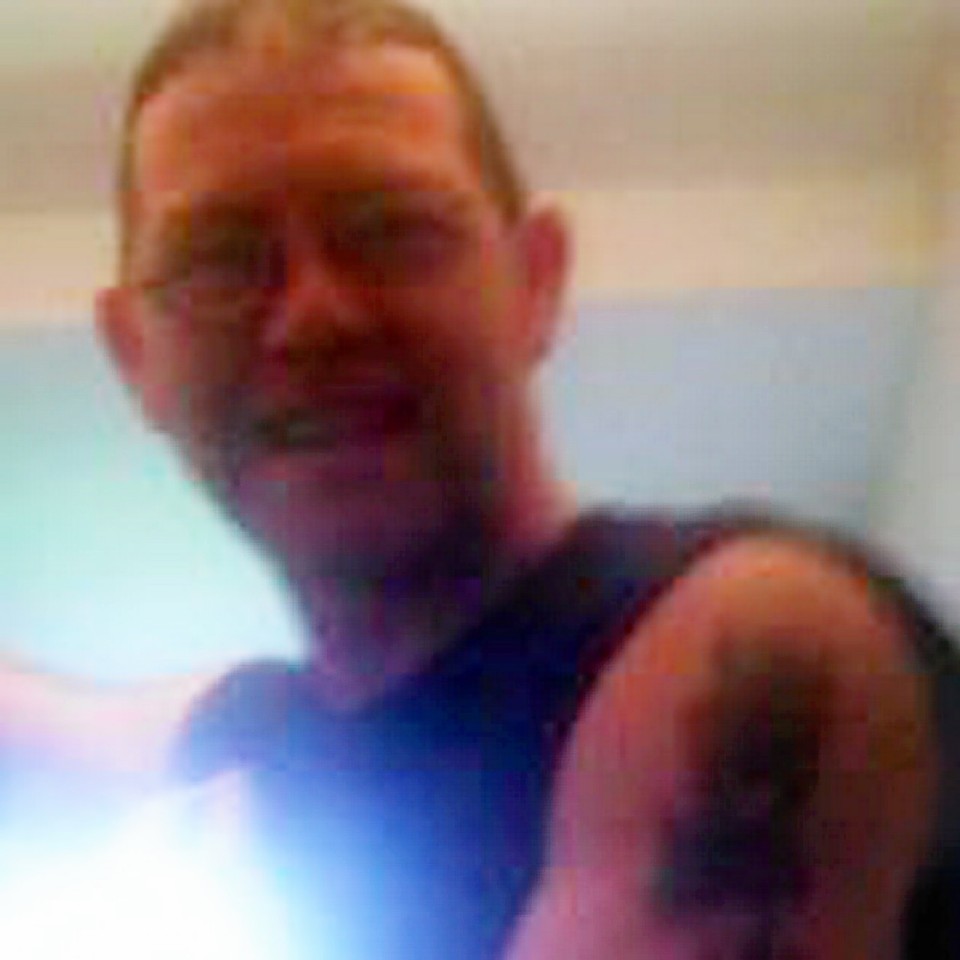 A Moray man who stabbed his wife's lover has been jailed for four years.
Stuart Murray went on trial at the High Court in Livingston last month accused of attempting to murder 49-year-old Kevin Doherty.
Murray denied the allegation – and claimed Mr Doherty had attacked him first.
He was found guilty of a lesser charge of assault to the danger of his life.
At the High Court in Aberdeen yesterday, judge Lord Kinclaven sentenced the 44-year-old marine engineer to four years in prison.
He backdated the sentence to July.
Throughout the course of the trial the court heard Murray acted in self-defence during a drunken confrontation outside the two men's homes in Buckie's Alba Road in June.
He said he had gone next door to the offshore worker's home because his wife 41-one-year-old wife Donna was there and had failed to answer his text messages.
But Mr Doherty told him: "Donna doesn't want to talk to you."
Then he kneed him in the groin and started punching and kicking him.
Murray admitted he had armed himself with a filleting knife but claimed he only took it out of his pocket and waved it from side to side to try to stop Mr Doherty attacking him.
He claimed his victim impaled himself on the blade when he lunged forward to continue his assault.
However, Mr Doherty said in evidence he did not see the knife and only realised he had been stabbed when he felt a sharp pain in his stomach.
He sustained multiple wounds to his stomach, chest, wrist, arm and upper leg before he wrestled Murray to the ground and pinned him down until police arrived.
Mr Doherty told the court: "I could have been stabbed through the heart if I hadn't done that. In fact I'm glad I did because I saved my own life."
Under cross-examination by advocate depute Alan Summers, prosecuting, Murray had admitted that he was not happy with his wife regularly staying at his neighbour's home until 5am.
He said they both denied that they were having an affair and he could not prove they were, although he admitted his relationship with his wife had ended at Hogmanay.