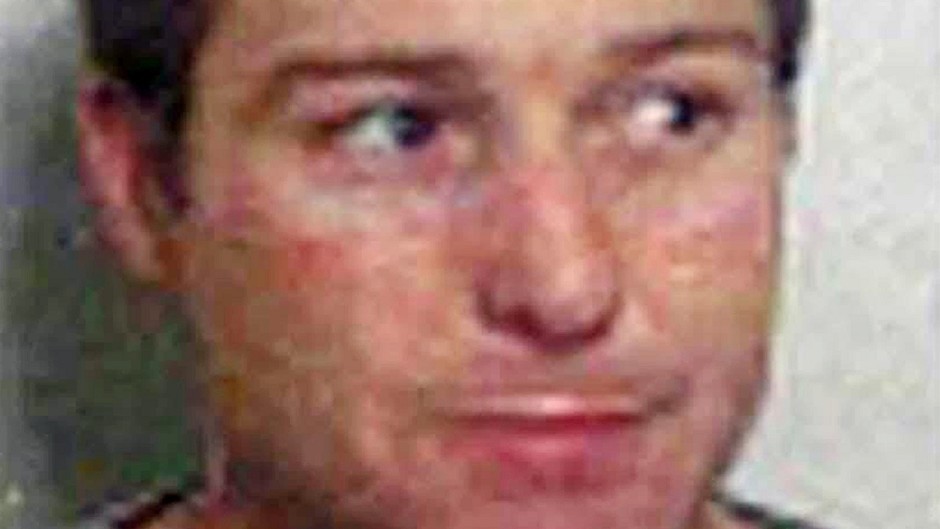 BLAIR DINGWALL
A suspected drug dealer from Aberdeen has been arrested in Amsterdam after being on the run for more than a decade.
Scott Coleman was arrested in Aberdeen in 2003 charged with possession with intent to supply around three kilos of heroin.
However, he is said to have been caught by police in Amsterdam, The Netherlands, after 12 years in exile.
The 40-year-old, who is originally from Liverpool, fled the country after being cited to appear at Edinburgh Crown Court.
Law enforcement agencies believed he was living in Spain and Mr Coleman appeared on a list of 10 most-wanted suspects by Crimestoppers.
A warrant was issued for him in March 2004 but the authorities had been unable to trace him.
Mr Coleman was detained last week after he presented a false Irish passport and refused to reveal his identity when confronted by two officers in Amsterdam, it is understood.
Police later confirmed his identity with the National Crime Agency (NCA).
He is due to appear in court in Amsterdam on Monday when extradition proceedings will get underway, police said.
Mr Coleman is the 65th fugitive to be detained out of 76 wanted suspects through Operation Captura – the high-profile initiative between Crimestoppers, the NCA and the Spanish authorities.
Hank Cole, head of international operations for NCA, said: "We know Coleman was in Spain for a while but like many fugitives he wrongly believed he could evade capture by moving around.
"There is no safe haven for fugitives.
"The NCA will continue to work closely with our law enforcement partners across the world to pursue these individuals and return them to the UK to face justice."
Chairman of Crimestoppers, Lord Ashcroft, said the arrest of Coleman was "pleasing for two reasons."
"Firstly he has been on the Operation Captura list since 2008, so his arrest is welcome news.
"And secondly, his arrest takes the success rate of the campaign to over 85%. The figure cannot be underestimated.
"We are talking about individuals accused or convicted of serious crimes and it gives me great pleasure to see another one removed from our streets, thanks to the work of Crimestoppers, law enforcement and the public."