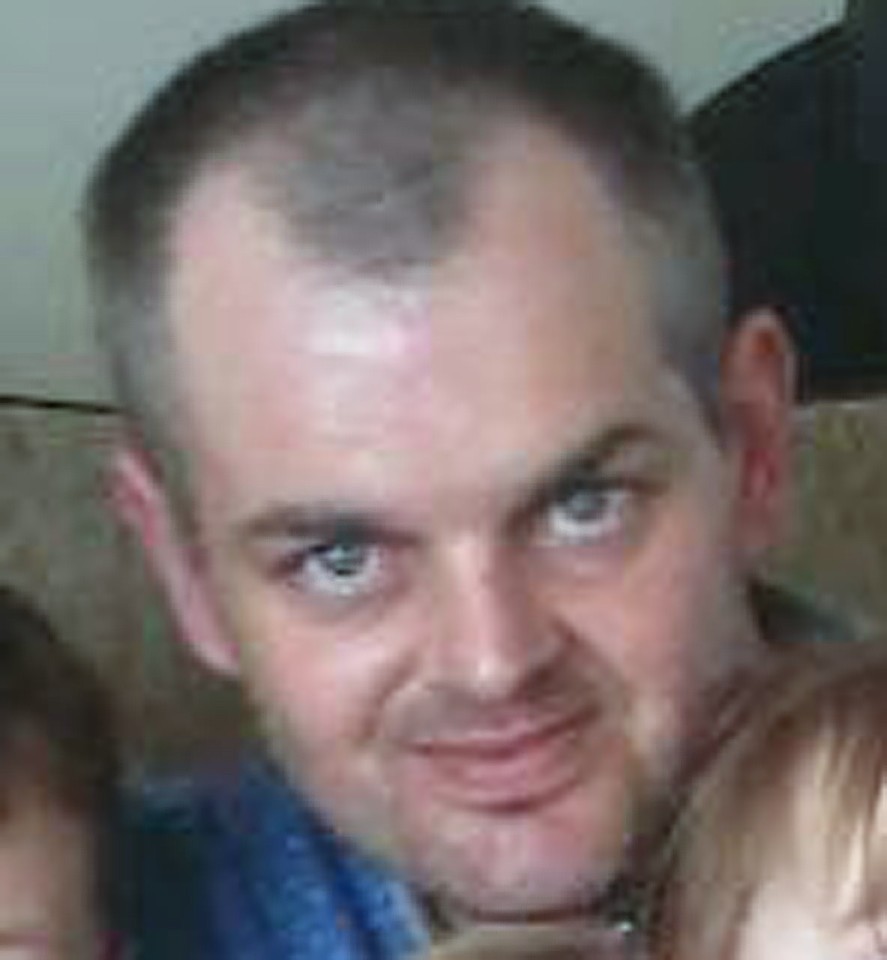 A father of three robbed the driver at knifepoint because he had no money to pay the fare, Inverness Sheriff Court heard yesterday.
Lee Donnachie, 35, held the weapon, which had an eight inch blade, to the throat of the terrified cabbie and told him: "I need money."
The driver handed over two £20 notes and was then released by the heroin addict.
Donnachie had previously admitted a charge of assault and robbery committed in Mackay Road, Inverness, on August 2013, and was sentenced to a drug treatment and testing order.
But he failed to comply with the court order, which demands no further drug use or offending, and it was revoked last month.
Yesterday at Inverness Sheriff Court, Donnachie was sentenced to two years imprisonment by Sheriff Charlotte Coutts.
A former Merchant Navy seaman and offshore oil worker, Donnachie's defence lawyer Rory Gowans told the court that his client had been cursed with heroin addiction all his adult life.
"He managed to combat it at times and found employment in the Merchant Navy and offshore. Latterly, matters have unravelled and he accepts his conduct was reprehensible.
"Given his record he knows that there is only one option for sentencing here. He committed the act knowing that he would be placed in custody because of the stress he was feeling at the time.
"Since he has been in prison, he has addressed his demons and hopes that he will have beaten his addiction when he is released so he can return to work in the offshore industry.
"He is not a lost cause."
Donnachie also admitted a breach of the peace at his home in 151 Mackay Road, on October 20 last year.
The court was told housing support workers had attended at his property and he told them he was suicidal.
Fiscal Stella Swan said: "He told them he had bought a gun and was going to blow his head off. They left the house very frightened and phoned the police."
Mr Gowans said: "He had problems with debts at the time and pressure was mounting on him. He at no point had a firearm."
In view of the earlier custodial sentence, Sheriff Coutts admonished him.