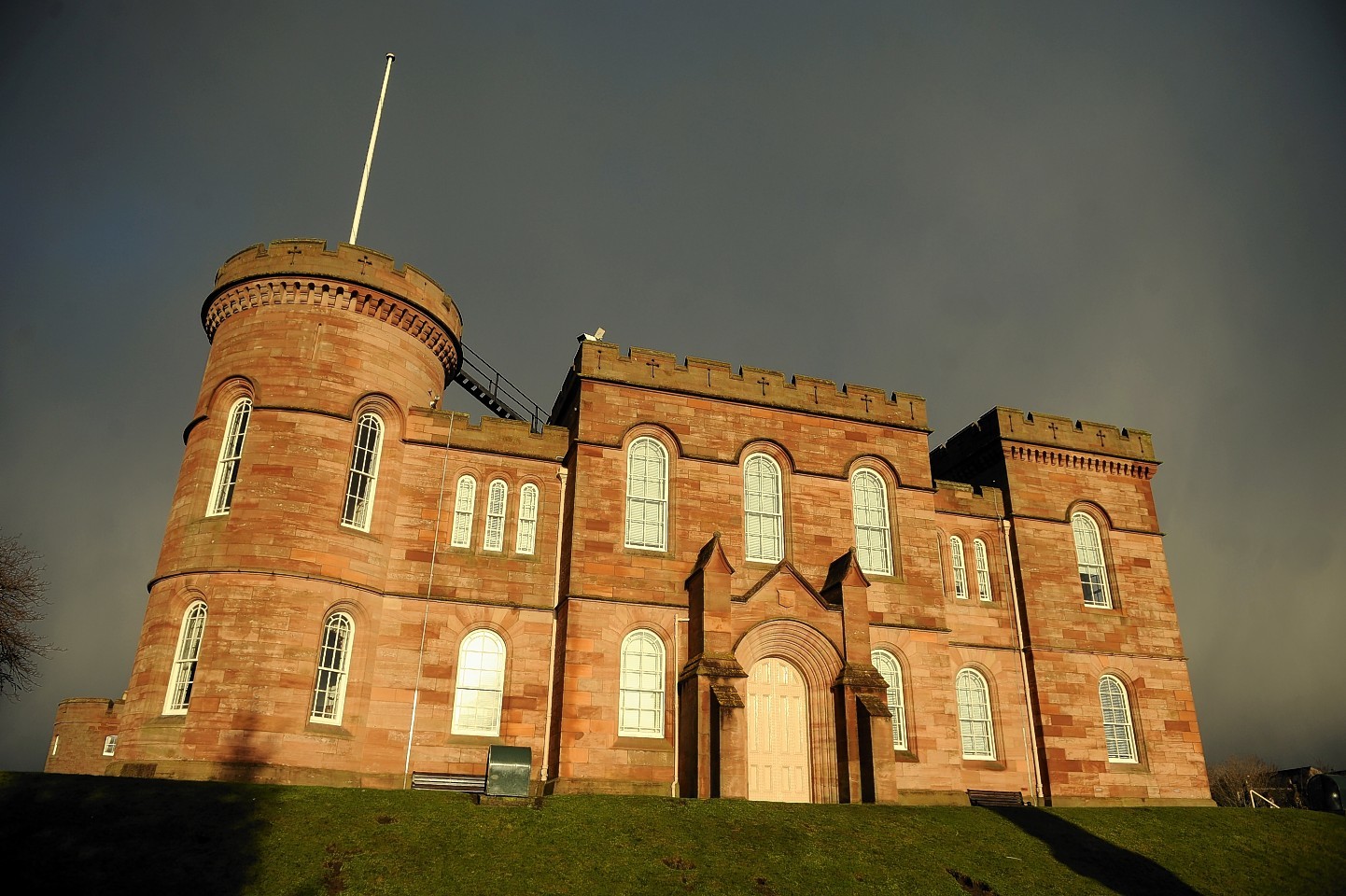 A Keith painter and decorator was fined £200 after police found a big bag of cannabis in the boot of his car.
David Wilson, 29, of The Limehouse, was stopped for speeding in Inverness and officers found three ounces of the drug worth £380 in the boot after noticing the distinctive smell.
At Inverness Sheriff Court yesterday, Wilson admitted illegal possession of the drug on June 8 last year.
Defence lawyer Rory Gowans said: "He no longer uses cannabis and wants to make a success of his new business as a painter decorator."