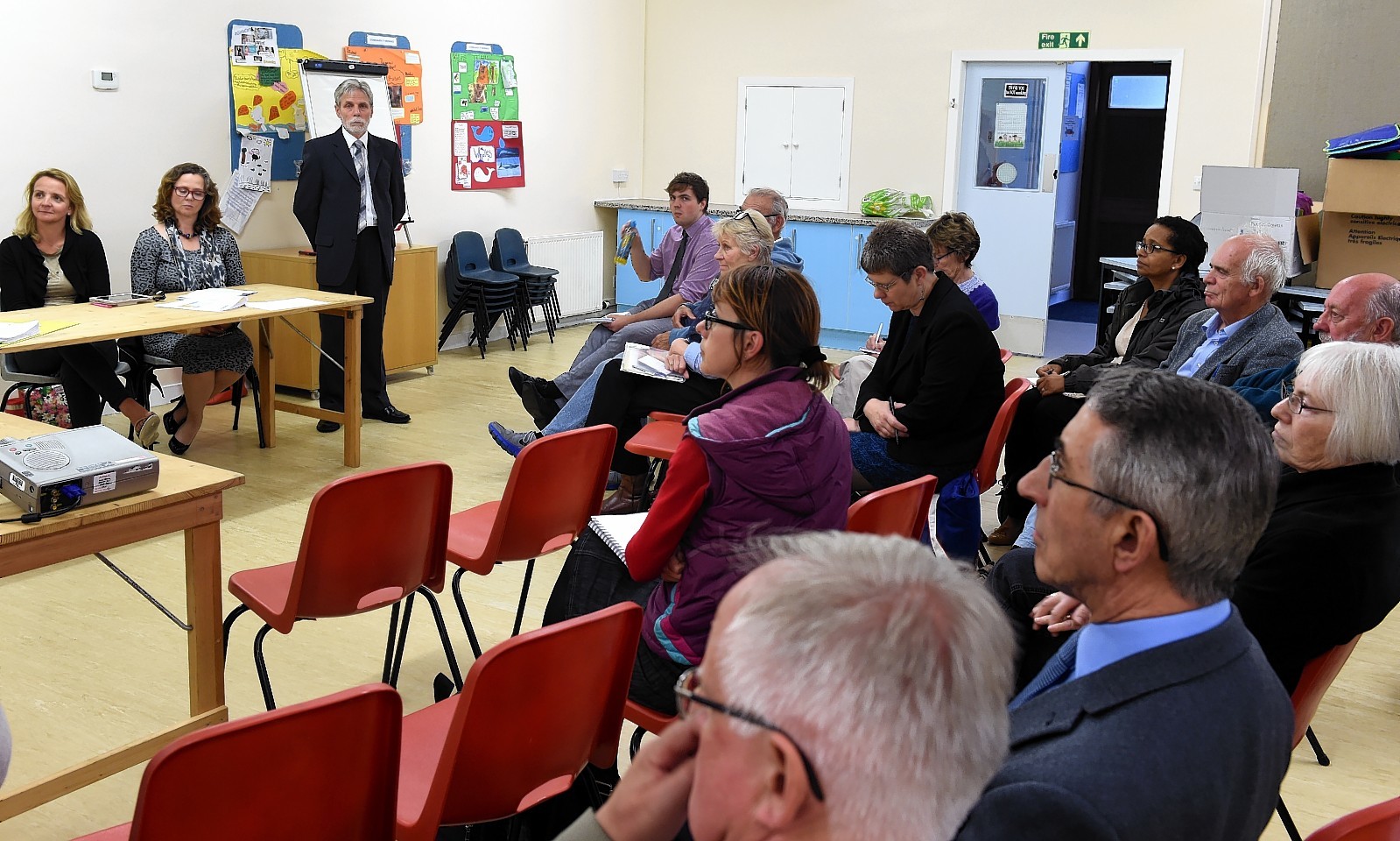 An Aberdeenshire community yesterday got behind proposals to breathe new life into its historic former sheriff court – which closed for good last year.
The Stonehaven Town Partnership (STP) invited local residents to discuss options for the town's B-listed Sheriff Court in St James Church Hall.
Options being considered include turning the building into space for local charities and organisations, a heritage museum documenting the dispensation of justice in the Mearns or transforming it into a film set.
The STP has been given until next April by the Scottish Court Service (SCS) to come up with a business case to obtain a community asset transfer for the structure – which can trace its history back to 1767.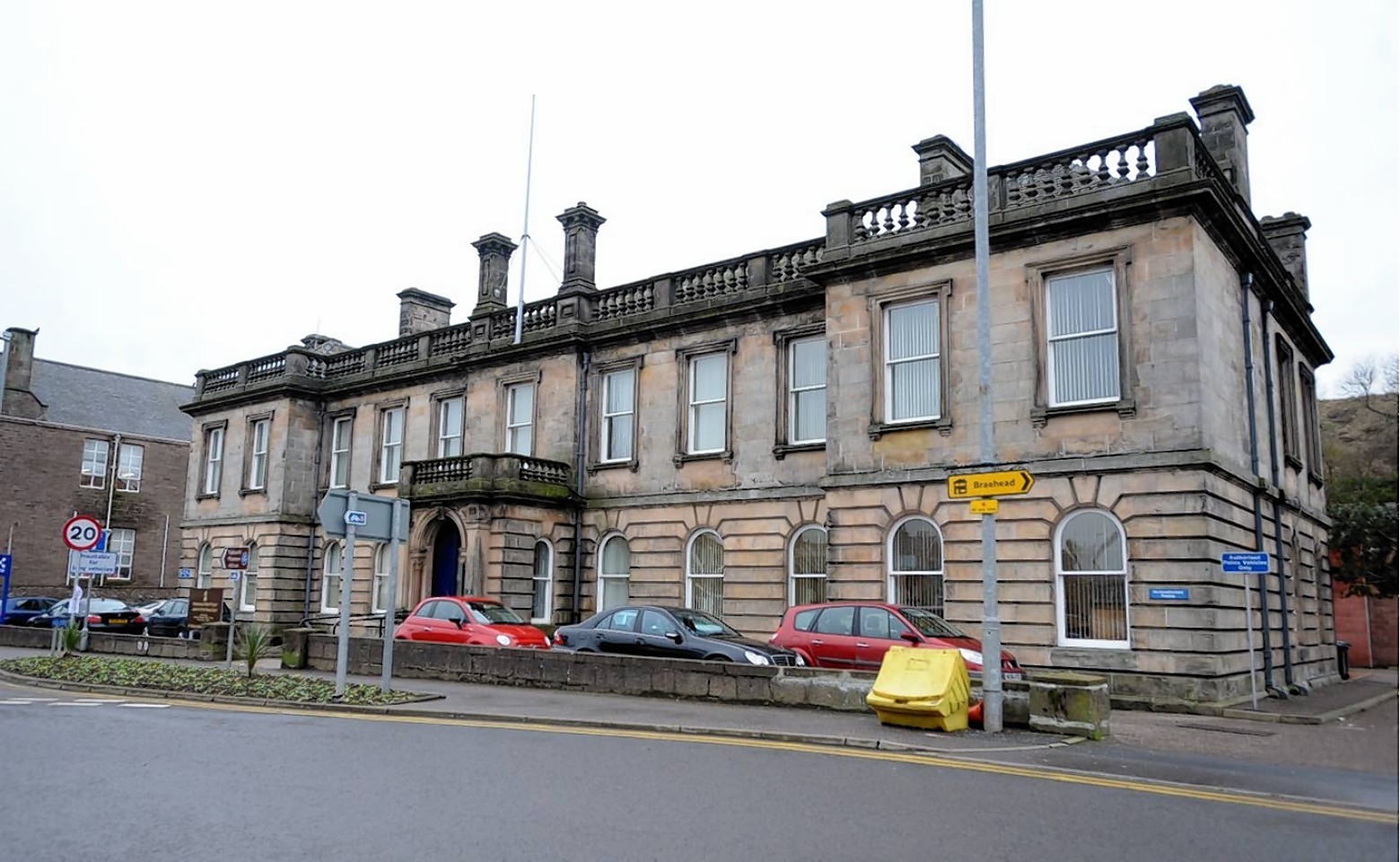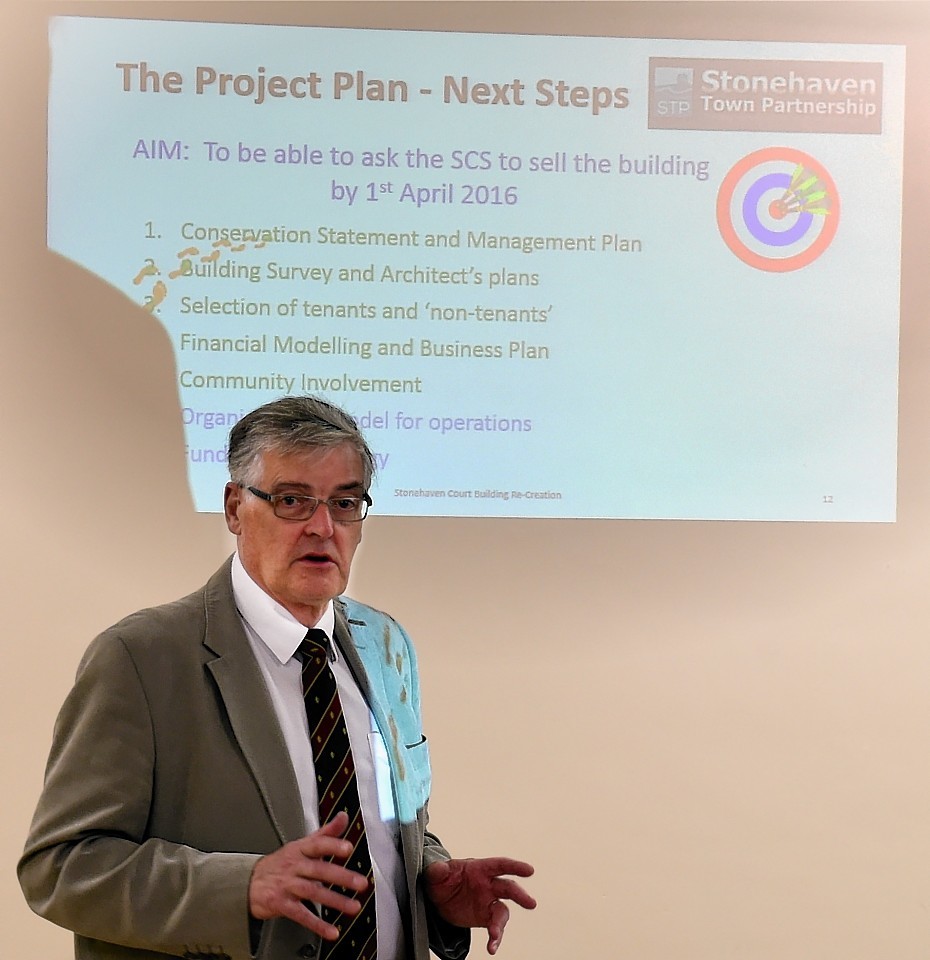 STP's project leader for the Stonehaven Sheriff Court project, David Fleming, said: "We want to use the word regeneration. We don't want to refurbish it, it is going to be something different.
"We got about 30-odd suggestions coming through. It hasn't actually been marketed by the SCS yet.
"There has got be some economic viability about the project in some shape or form. Somehow we have got to make a business case.
"We have got to keep on running it, we have got got to have community involvement. This is not going to be an easy task but by God it is going to be worth it."
STP chairman, Douglas Samways, said: "This is a building which has lain empty for a long time and we want to do something about it."
Attendee Maxine Smith, of the Kincardine Development Partnership, backed the idea of the court being brought into the hands of the community, adding: "It is very difficult to find this sort of space in Stonehaven."
Use of the building as an extension of the neighbouring Dunnottar School has been ruled out following meetings with the head teacher due to safety concerns and the size of the court rooms.
Kincardine and Mearns Citizens Advice Bureau chairwoman, Lynda Reid, and manager, Jane Neilson-Adams, said the court building would be the ideal place for the charity to expand.
They are currently based on Stonehaven's Cameron Street.
Ms Reid said: "We need to expand, we are just now starting to burst at the seams. In the long term we need to find bigger premises and this offers really a perfect opportunity."