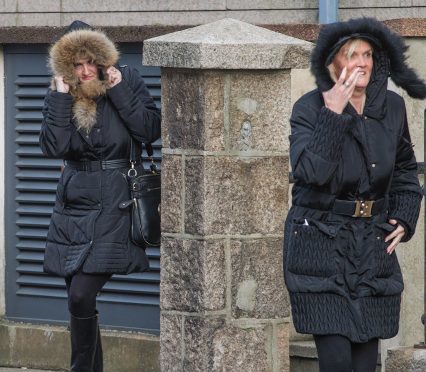 Two sisters who pocketed more than £2million in a bogus slimming scheme were yesterday fined just £9,000.
Helen Buchan and Carol Wiseman appeared for sentencing yesterday, after previously admitting they had misled customers about how their diet drops could help shed pounds.
The pair – company directors of Secret Diet Drops Ltd – also sold common apple vinegar cider and told buyers it would help break down fat, kill cancer cells and help with arthritis.
At Peterhead Sheriff Court yesterday, Sheriff Andrew Miller branded their actions as "undoubtedly serious" and told them he had considered sending them to prison.
But instead, he gave them each a 180-hour community payback order and fined their company, which is still trading and selling the dietary supplement, £9,000.
Last night trading standards officers from Aberdeenshire Council – who investigated the scheme – said they did not believe the sentence would be a "deterrent" to others, and revealed they would be attempting to recover any profits Buchan and Wiseman made through proceeds of crime legislation.
The team carried out test purchase of the diet drops and the apple cider vinegar – paying £35 for a diet drop course and £6.49 for the vinegar. They brought in scientific experts to examine the products, who discredited their benefits.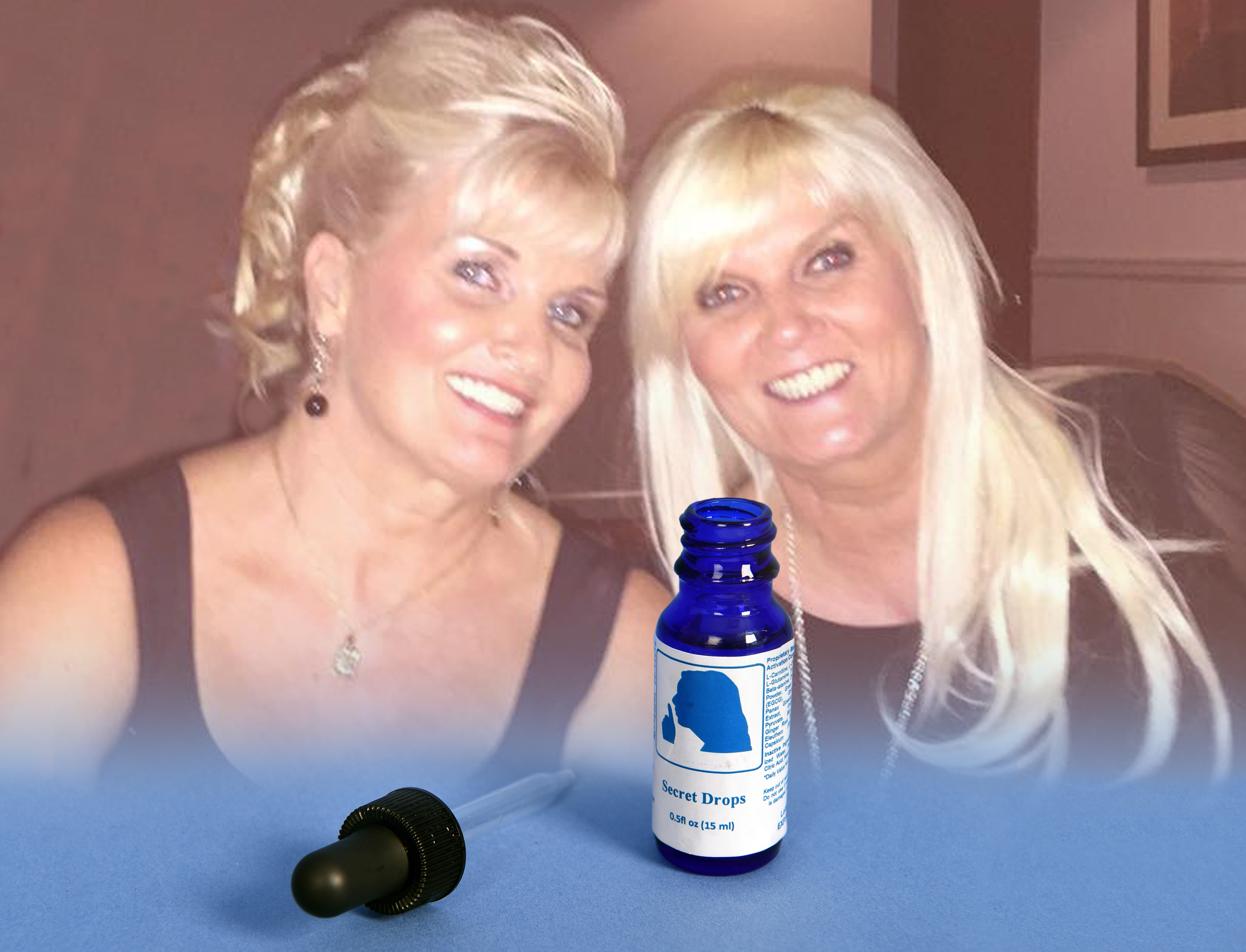 A diet plan was included with the drops, including foods to eat, but customers were told the supplement was necessary to lose weight.
And a special investigation by the Press and Journal revealed that just a day after admitting her role in the bogus scheme, Buchan was actively selling diet drops online. Our experts also dismissed them as having no effect on weight loss.
But at the hearing yesterday, defence advocate Tony Lenehan – representing both women – insisted they had been "naive" rather than dishonest.
He told Peterhead Sheriff Court: "Buchan is absolutely convinced, because of her own empirical experience, there is some success to be had with the product.
"The ladies are of good character.
"Their error was to make the claims. They asserted them as fact, and that is where the error lies."
He said the court proceedings had "weighed very heavily" on both women, and that their families believed it had affected their health.
Mr Lenehan added: "Their position is that they have never been involved in dishonest advertising, but it is without a doubt that they have been involved in careless advertising."
The court heard Buchan, 49, of 8 Greenbank Grove, Fraserburgh, and Wiseman, 48, of 1 Burns Place Fraserburgh, had originally come into contact with the diet drops after a friend told them of her experiences using them in the US.
Made in a laboratory to Food and Drug Administration quality, but not backed by the body, the duo shipped over thousands of orders to sell to consumers based in the UK under the Secret Diet Drops brand.
The court heard yesterday, however, that profits had dropped by half since trading standards stepped in and that the firm's assets had been frozen.
Sheriff Miller accepted they had trusted in the product they were marketing, and told them: "You believed in the accuracy of the information published in relation to these products by the original manufacturers. I accept that the belief, which I'm told you held in the ethics of the product, was bolstered by your own experiences and in testimonies.
"And there is no evidence anyone was in fact harmed by these offences."
Last night Wilma Urquhart, manager of Aberdeenshire Council's trading standards team, said she did not believe the sentence would stop others from making the same mistake as Buchan and Wiseman.
"While the sentence may not necessarily act as a deterrent to others we will now be working with the police to recover profits under proceeds of crime legislation," she said.
"We remain committed to taking action when consumers are misled and will be making further inquiries into this business."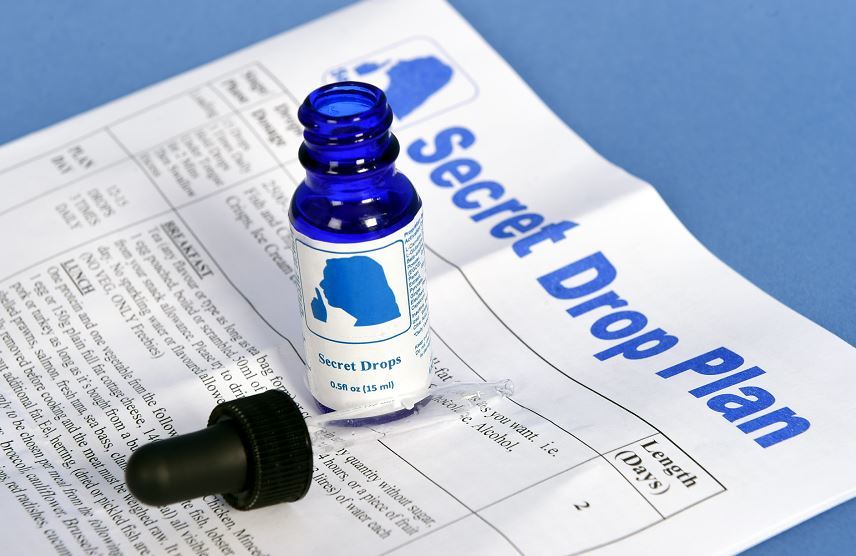 Background: Secret Diet Drops Ltd
When their case first called last month, the two Fraserburgh women admitted misleading their customers.
Peterhead Sheriff Court heard Buchan and Wiseman sold Secret Diet Drops and apple cider vinegar online, claiming they would make people feel less hungry.
Trading standards said the company generated more than £2million in its first two years of trading, from people misled into believing the products would work.
Secret Diet Drops Ltd admitted between July 23, 2013 and January 7, 2015 it falsely advertised and sold Secret Diet Drops claiming the drops would contribute, and were necessary to, help weight loss, when following an eating plan it provided.
The firm also admitted making claims about the cider vinegar's health benefits between June 21, 2013 and July 23, 2013.
Buchan and Wiseman also admitted charges of allowing sales and false claims to be made.