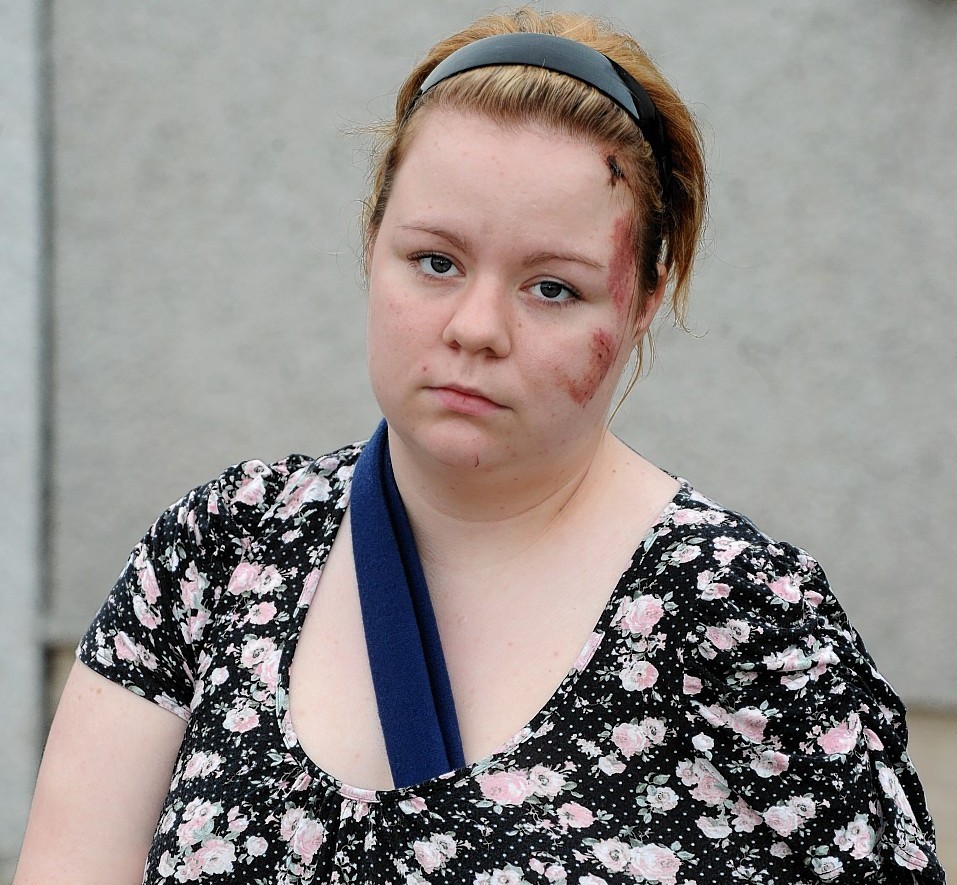 A former Mearns pupil who was injured when a double decker bus on a school run overturned has been awarded damages for her pain and suffering.
Cheryl Forbes suffered cuts, bruises and a fractured collar bone in the accident and later underwent surgery leaving her with scarring.
Miss Forbes, who was a 17-year-old pupil at Mearns Academy, at Laurencekirk, at the time of the incident in October 2010 sued bus operator Bluebird Buses, of Perth, owned by Stagecoach.
In the action it was said that it was windy on the day of the accident and that a gust hit the bus on the B9120 Laurencekirk to St Cyrus road.
A civil jury at the Court of Session in Edinburgh yesterday ruled that the firm were liable in the action.
They awarded £20,000 to Miss Forbes for her pain, suffering and inconvenience.
But they also held that there was 10% contributory negligence on her part for not wearing a seat belt at the time.
Her counsel, Simon Di Rollo QC, told jurors that it was "a very frightening experience" for the victim and her final year at school was disrupted.
Miss Forbes, of Invergarry Park, St Cyrus, said yesterday: "When I look back on things now I can remember the bus overturning and everyone screaming. It was the most terrifying thing I've ever experienced.
"When the bus landed on its side I was thrown down violently and the pain from my collar bone was excruciating. It took me a long time to get over what happened and I still can't travel by bus."
Gerry Hanretty QC, for the firm, said he did not accept that it had been established that the wind was sufficient to move the bus as had been suggested.
The judge, Lord Glennie, told jurors they needed to consider what "judgement call" the firm should have made on the basis of wind forecast information that was available.
"You work on the basis of the material they had available to them at the time they sent that double decker out to do the school run," he said.
A Stagecoach spokesman said last night: "Safety is and always will be our absolute priority.
"The service involved was operated under contract to Aberdeenshire Council. We carried out a full joint investigation with the local authority into the circumstances of the incident at the time.
"Our thoughts remain with the pupils and families involved. We are disappointed in the outcome but accept the court's decision."