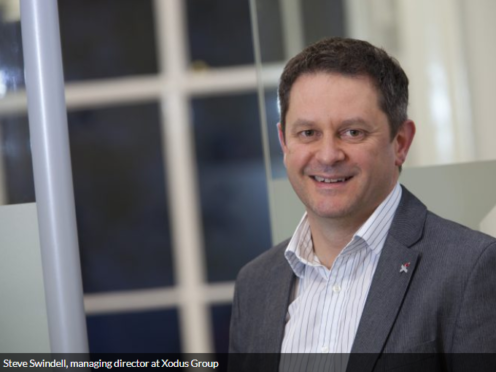 Xodus Group, the Aberdeen-based energy consultancy is now majority-owned by Subsea 7 following a deal struck between the two companies tonight.
Subsea 7, which is registered in Luxembourg but has its head office in London, has acquired 60% of the business, while existing shareholder Chiyoda Corporation, of Japan, keeps a 40% stake.
Yokohama-based Chiyoda snapped up a majority stake in Xodus five years ago.
Read more on Energy Voice here.