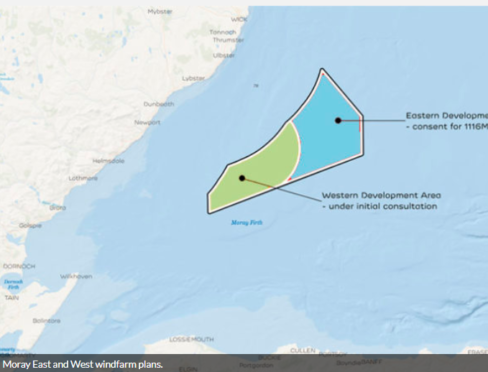 The developers of a massive Moray Firth wind farm development are to form a local organisation to maximise new job opportunities in the region.
The Flame group (Fraserburgh Local Alliance with Moray East) will bring together the town's harbour board, Aberdeenshire Council, North College, MHI Vestas and the Moray East Offshore Windfarm.
It has been established to develop the economic opportunities that will be created by the Moray East project.