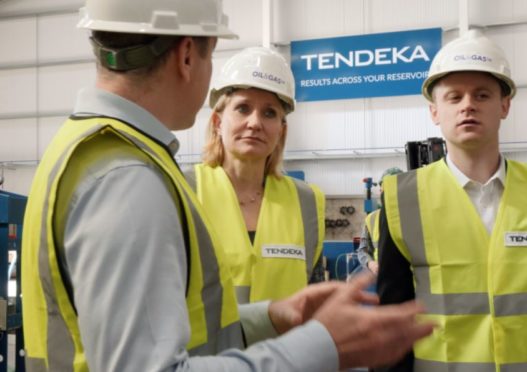 The North Sea will need investment of £200billion in order to add another generation to its production life, according to a flagship report published today.
Trade body Oil and Gas UK has released its 2019 business outlook, setting out that new exploration is expected bounce back from last year, which saw lowest levels since the 1960s, while production is also on the rise.
Meanwhile drilling activity is at a "record low rate" and supply chain firms remain under "significant financial stress".