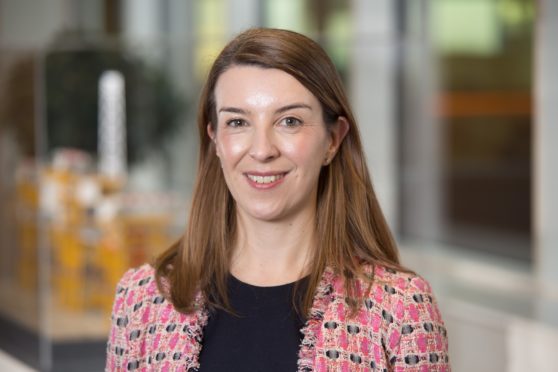 A pioneer in the north-east's energy sector will return to her former school to help inspire a new generation of young women.
Tamsin Lishman, who is employed in a senior role with Centrica, has worked hard to break through in the male-dominated industry and reach the stage where she is today.
A pupil at St Margaret's School for Girls until 1994, Ms Lishman studied Engineering Science at Oxford University and graduated with a first class Master's degree.
She went on to work for numerous energy companies, including BP, and will tonight return to her alma mater to deliver the keynote address at its annual speech day event.
She said: "St Margaret's gave me confidence in my own ability and that it was OK to be clever or want to do well as a woman.
"It provided me with a really strong academic training, a mind opened to learning and curiosity and a group of life-long friends."
St Margaret's headteacher, Anna Tomlinson, added: "There is no secret to Tamsin's success – it is absolutely testament to all the hard-work and commitment she has put into her studies and her career over the years.
"She is a fantastic role-model for the girls at St Margaret's, not just because of her academic success, but because of her can-do approach to everything she undertakes.
"She is a real inspiration and we are delighted that she remains part of the St Margaret's family."