Flood alert raised as heavy rain batters parts of north and north-east of Scotland
By
Gregor Aiken
August 30, 2019, 1:05 pm
Updated: August 30, 2019, 4:01 pm
Scottish Environment Protection Agency (SEPA) are warning to potential flooding as heavy rain hits this weekend.
A total of 13 alerts are in place with five covering areas of the Highlands and Grampian.
Unsettled weather is expected (A) across Scotland on Fri evening and Sat with a risk of surface water and river flooding, and potential for localised wave overtopping along the coast. Greatest risk of flooding on Sat in area B. Flood updates: https://t.co/lFphkSdlov #FloodAware pic.twitter.com/hqAZCm8K3y

— Scottish Environment Protection Agency (@ScottishEPA) August 30, 2019
The risk of flooding is more sever over agricultural land in Strath Oykel and Strath Carron. A red flood warning is in place from Oykel Bridge to Inveroykel Bailey Bridge and at Invercassley.
SEPA are advising people to avoid  Inveroykel Bailey Bridge as it may be inaccessible due to rising river levels.
A statement said: "Heavy rain is forecast to affect the area from Friday evening and into Saturday, particularly in western parts.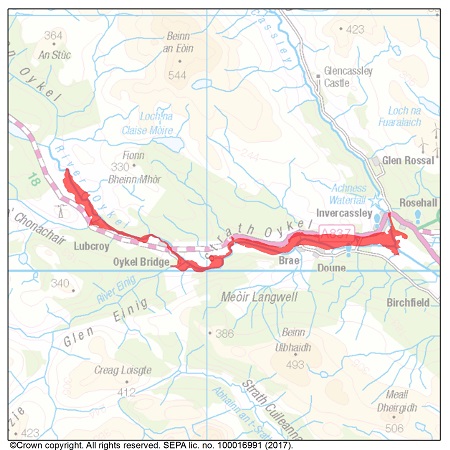 "There is a risk of localised flooding from rivers and surface water during this time, with the main risk throughout Saturday.
"This may result in flooding of low-lying land and roads, travel disruption, and flooding affecting individual properties."
Wet weekend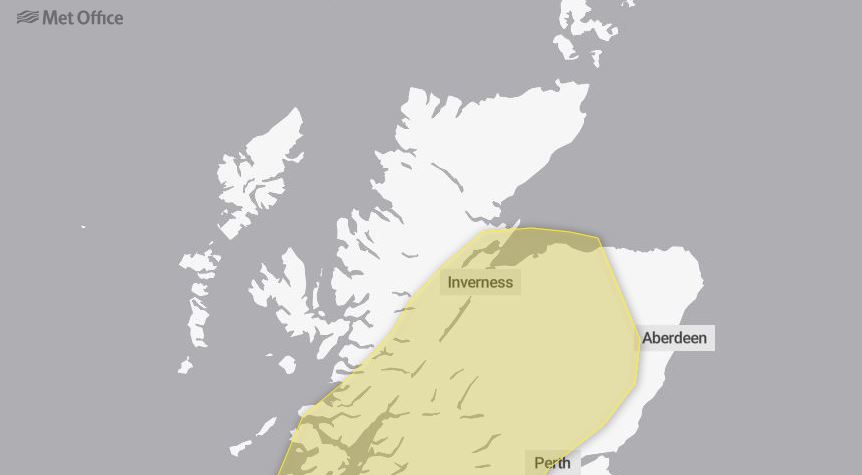 The Met Office has issued a yellow weather warning for Friday and Saturday with wet weather expected to hit the Highlands and Grampian.
Central areas of the Cairngorms and the Western Isles will see most of the bad weather.
A Met Office statement said: "An area of heavy rain is expected to become slow-moving across much of Scotland, especially affecting western and central hills."