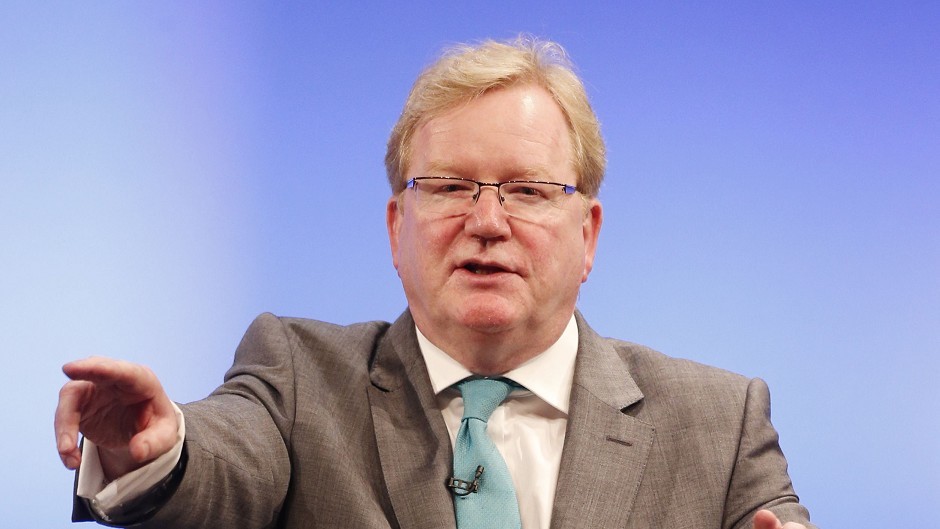 Jackson Carlaw has accused his rival for the Tory leadership of making a "huge mistake" by criticising the Scottish party's General Election strategy.
A furious 'blue on blue' row erupted when Mr Carlaw angrily clashed with Michelle Ballantyne, who is challenging him in the race to succeed Ruth Davidson.
Mr Carlaw was reacting to comments made by Ms Ballantyne, the South of Scotland MSP, who had argued said there was a "policy vacuum" in the Tory election strategy.
Writing in the Daily Telegraph, she said the party had "failed to put forward credible proposals for fixing public services".
She also appeared to criticise Mr Carlaw, who led the campaign in Scotland, by saying the party had lacked "vision and ambition".
She added that the loss of seven Tory MPs had been down to an "uninspiring campaign with too much focus on the constitution".
'Huge mistake'
But Mr Carlaw reacted, saying: "I think it's been a huge mistake to criticise the general election campaign that Prime Minister approved which all our candidates fought and in which we started with an expectation we were going to lose all our seats and achieved our second best result in 25 years.
"I have become increasingly concerned at that attack on our activists and as leader of the party it is important I call that out and make clear to people that we have a real strong platform to build on for the election in 2021."
When asked if Ms Ballantyne's attacks had "rattled" him, Mr Carlaw replied that he was "absolutely confident" of winning the contest.
He added: "But I am concerned about a number of headlines and interviews which this criticism of the campaign that the prime minister supported that we all fought."
In an interview with the Daily Telegraph, Mr Carlaw described Ms Ballantyne as the only member of the Scottish Shadow Cabinet who had never submitted a "single policy proposal".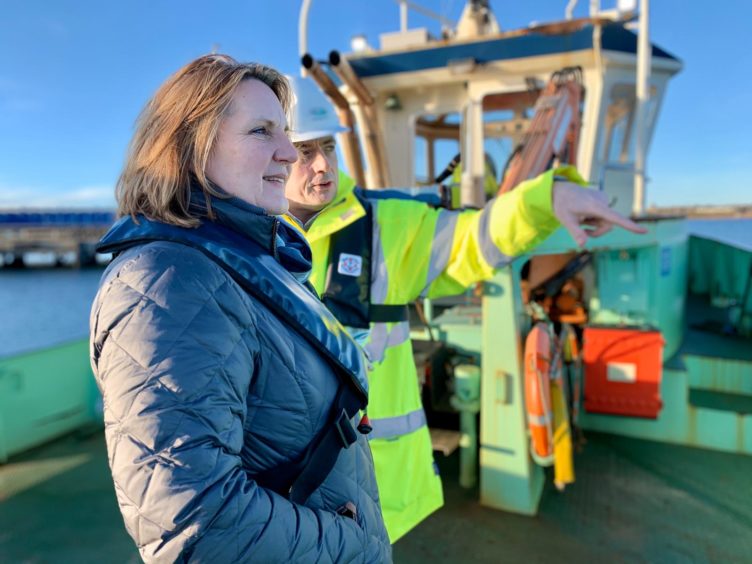 Ms Ballantyne responded, saying: "It's disappointing that my critique of the unsuccessful election strategy has resulted in nervous opponents trying to undermine my campaign through secret recordings, leaks to the press and tall tales from the shadow cabinet room."
Ms Ballantyne's mention of secret recording was a reference to a members-only event that she spoke at recently. A recording of the event revealed she had said climate change could "benefit" Scotland.