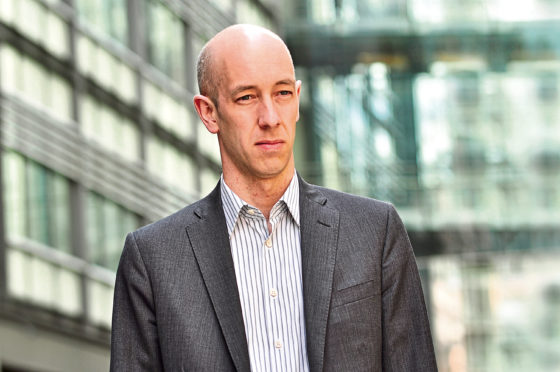 A power and energy storage expert at Deloitte has been announced as the second speaker to address The Press and Journal's business breakfast on mergers and acquisitions (M&A) next month.
Daniel Grosvenor, an advisory corporate finance partner at the big four firm, has experience working across the Power and Renewables sector.
He is the global lead of financial advisory for Power and Utilities and head of the UK Government and Infrastructure team.
A focus on low carbon generation has included everything from nuclear new build to domestic solar and batteries with projects including early strategy and market analysis to M&A and fundraising.
Mr Grosvenor provides advice to governments, major corporates, private equity, lenders and project developers on transactions and projects throughout the power sector for the last 20 years.
He has extensive experience across the power sector including renewables, energy storage, emerging energy technologies and transmission infrastructure.
Mr Grosvenor will be joining Simmons managing director Mike Beveridge on the panel of expert speakers at the event being held at the Chester Hotel on February 20.