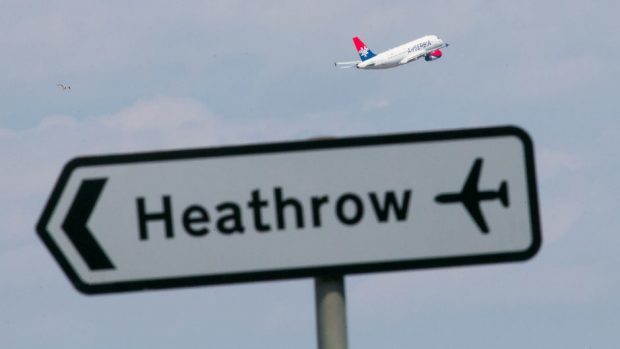 Nicola Sturgeon's government has been attacked for continuing to back the expansion of Heathrow airport despite pledges to review its support for the controversial project.
In the Scottish Government's latest statement on the controversial plans for a third runway, Transport Secretary Michael Matheson said ministers "remained committed" to the enlargement of the UK's "only global hub" because it would deliver benefits to all nations of the UK.
Mr Matheson's statement, delivered in an answer to a parliamentary question, came after Nicola Sturgeon suggested Scottish Government backing for the project should be reviewed.
At First Minister's Questions last year, Ms Sturgeon suggested all Scottish policies, including its stance on the airport, should be looked at "through that lens of climate change".
Those in favour of the project argue it will create 16,000 jobs across Scotland and improve connectivity with foreign markets. Those against it believe it is does not fit with the Scottish Government's climate change targets.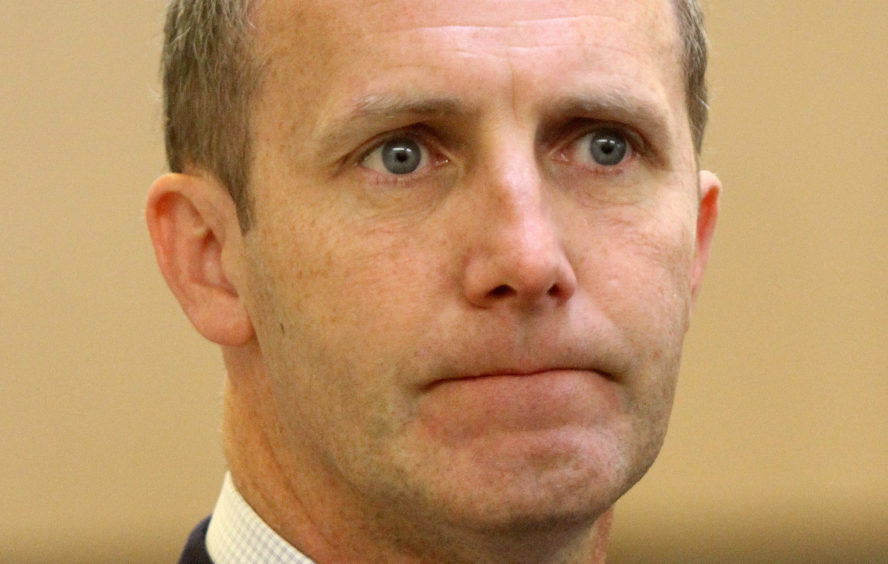 In his answer to the Holyrood question posed by Lib Dem leader Willie Rennie, Mr Matheson said: "We remain committed to the memorandum of understanding between the Scottish Government and Heathrow. We are clear that expansion of the UK's only global hub airport should deliver benefits for all the nations of the UK. Routes between Scotland and global hubs like Heathrow and Amsterdam are essential for Scotland's international connectivity, supporting economic growth in Scotland and helping us deliver our Trade and Investment Strategy. As these reasons remain valid we have not considered withdrawing from the memorandum of understanding."
But Mr Rennie renewed his call for the Scottish Government to withdraw its support.
"I'm astonished that the Scottish Government is refusing to budge on its ill-judged support for Heathrow expansion," the Lib Dem leader said.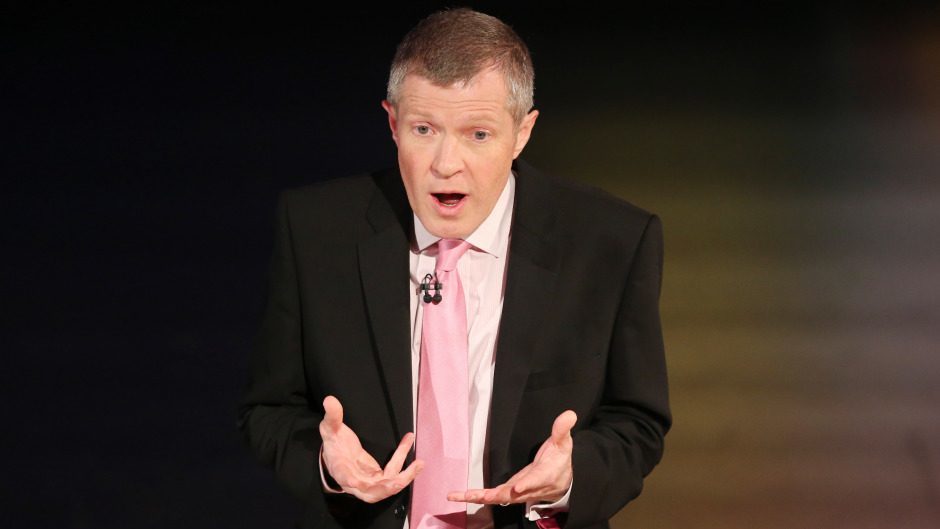 "A third runway at Heathrow would result in hundreds of thousands of tonnes of extra emissions from additional flights. That will set us back on achieving our climate ambitions and is fundamentally incompatible with our desire for a green recovery from the coronavirus crisis.
"The Scottish Government's stubborn support of this damaging venture is nonsensical and endangering the climate.
"It is really disappointing the First Minister did not look again at the support for Heathrow despite promising to the parliament that she would."
Mr Rennie added: "People need to know the government is taking the climate threat seriously, and actions speak louder than words. The SNP must immediately heed the evidence, change their tune and withdraw their support for Heathrow's expansion."