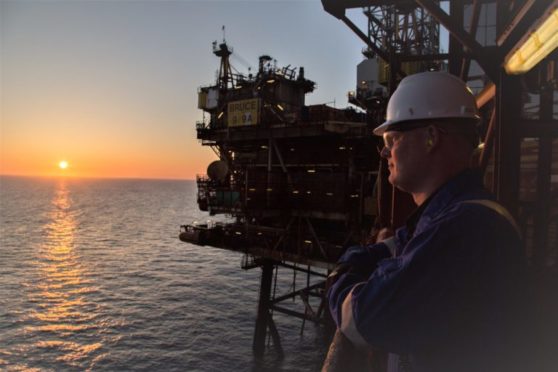 More than 80% of UK oil and gas workers are considering leaving the industry, according to a new report from climate action groups.
Platform, Friends of the Earth Scotland and Greenpeace surveyed 1,383 offshore workers – 4.5% of the overall workforce – and found four in five (81%) would consider switching to another sector.
Read more on Energy Voice here.