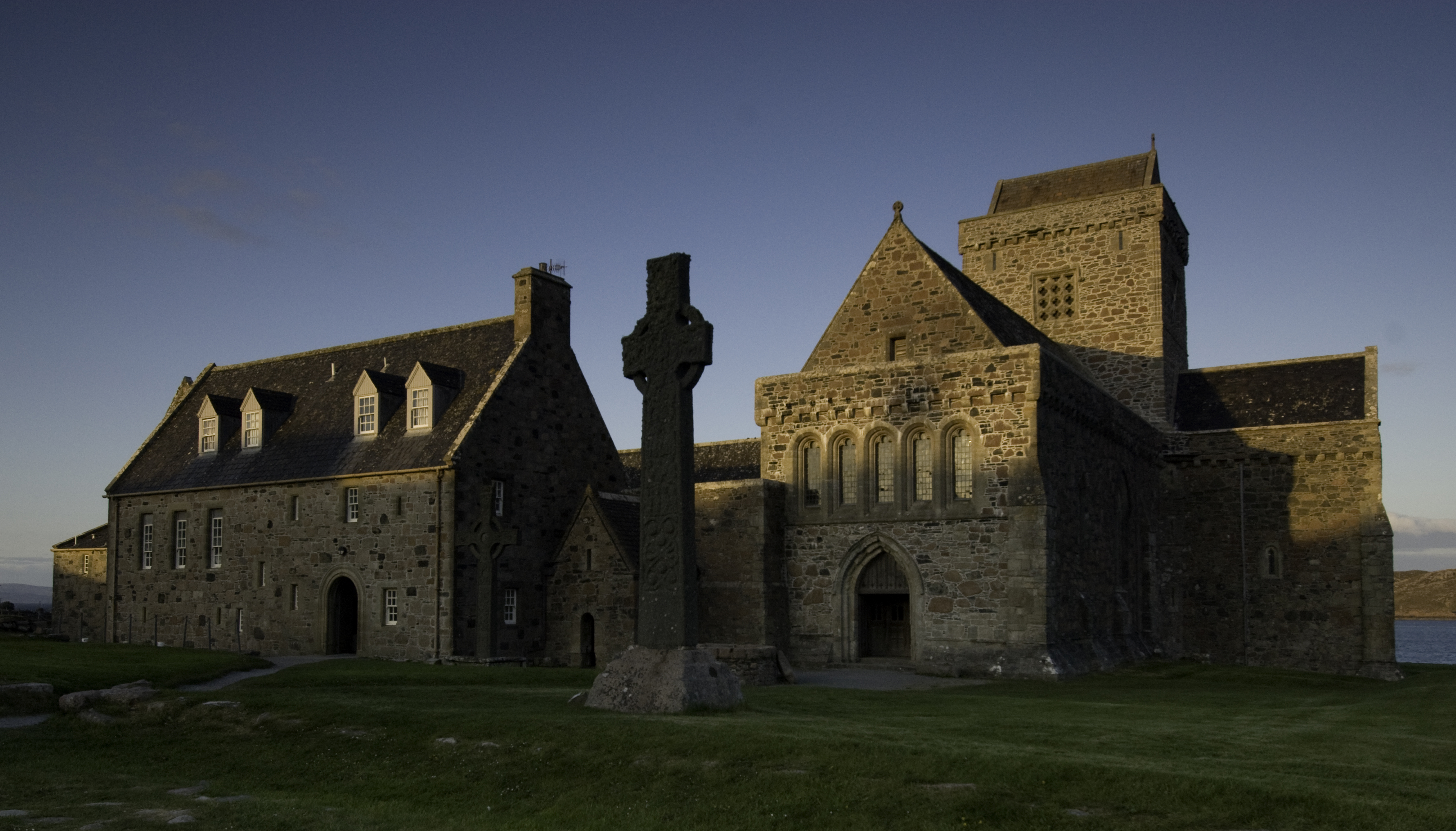 It was a centre of Gaelic monasticism for four centuries and the home of St Columba.
But now the site of what is believed to be a prehistoric village has been found on the island of Iona.
The "exciting" discovery is close to the site of the isle's primary school.
Pottery, flints and other prehistoric materials found during the archaeological dig could take its history back more than 2,500 years.
The items unearthed, and believed to be five times older than the settlement of St Columba's time in 563 AD, were made during excavation works for the building of an extension to the island's primary school.
The island is best known for its monastery founded by the monk Columba, also known as Colm Cille, who had been exiled from his native Ireland as a result of his involvement in the Battle of Cul Dreimhne.
But now a new find on the holy island has excited archaeologists from across Scotland and throughout the world.
An archaeological team have discovered two different periods of building on top of the original village mound of more than 1,000 years, and a previously unknown extension to the medieval vallum, or wall, has all been found in a shallow ditch next to the school.
The extent of the wall may rewrite experts' understanding of the way in which the community on the island in 600 and 700 AD worked together.
The archaeological work has been carried out by Dr Clare Ellis of Argyll Archaeology Ltd.
She said: 'It seems very likely that the turf bank and ditch are early medieval in date, perhaps 7th or 8th century, and may represent the remains of an unknown monastic boundary, while the underlying soils appear likely to date from the late Bronze Age or Iron Age.
'What is most exciting to me is that the lines of the property that exist now are very similar to the property lines that existed more than 2,000 years ago."