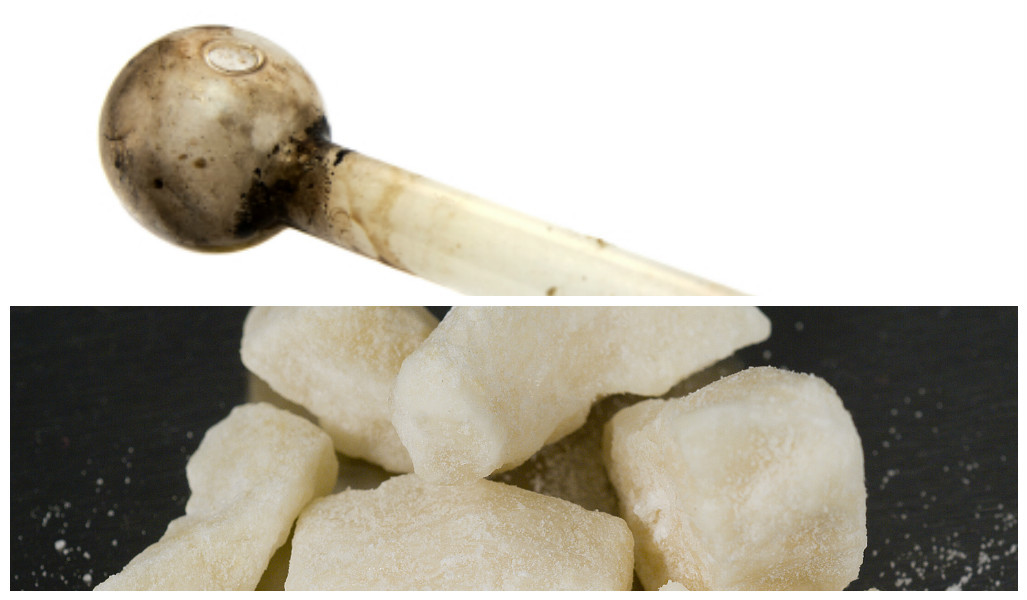 Police chiefs have warned that drug gangs from England are heading north to flood Highland communities with deadly crack cocaine.
Detectives are growing increasingly alarmed about the number of seizures of the highly-addictive class-A substance in the region – amid fears that a spike in violence and thefts could follow.
But the top drugs officer in the north last night issued a warning to the dealers to think twice before moving into the area, saying: "We don't mess about."
And Detective Chief Inspector Michael Sutherland called on the public's help to tackle the "emerging issue" of crack cocaine.
He was speaking to the Press and Journal after a new police survey found that Highland residents believed that tackling drugs and drug dealing should be the police's top priority.
A series of recent court cases and drug busts in the north have revealed the growing use of crack, a form of cocaine which hit the headlines in the 1980s after an "epidemic" ravaged inner city communities across the US.
Det Chief Insp Sutherland said he wanted to be open with the public that "it is here" in the Highlands now.
"We've had a number of seizures recently that's causing me to think it is an emerging issue for us, and we have to do something about it," he said.
The senior officer said it was predominantly confined to the Inner Moray Firth area of Inverness and Easter Ross.
He said there was no sign – "yet" – of the violence and other crime associated with crack, but that the issued had to be tackled.
"Because of the type of drug it is, I'd be looking to find a link between violent crime and dishonesties," he said.
"I don't see that yet, but what I see it as is an emerging issue that we've got to do something about.
"A lot of the associated crime that might happen elsewhere, we don't really have that level here at the moment. But when emerging issues come in I think we have to make the public aware of that."
Det Chief Insp Sutherland added: "I think the confidence people should take from me having this conversation now, is that we're quite open about it that it is here, and that we're actually dealing with it and trying to deal with it.
"So as much information as we can get from individuals, the community itself, is massive in terms of how we deal with that problem.
"We rely so heavily on that information."
The Police Scotland officer said the Highlands were being "targeted" by gangs of organised criminals from Liverpool, Manchester, Sheffield, Aberdeen and Glasgow.
"I'm talking about heroin, crack cocaine, amphetamines, cannabis, ecstasy, new psychoactive substances," he said.
"There's a whole range of drugs available for the market up here. My job is to disrupt that activity as much as possible.
"The groups that are operating from outwith the Highlands and islands – we take that straight back to their doorstep.
"We've numerous examples of us going right back down to places like Sheffield, Liverpool, Manchester, with the support of the home forces down there, taking enforcement activity and taking people back up to Scotland to court.
"The message from me is, if you want to come to the Highlands and islands, that's fine. But we will find out what's going on, we're targeting people and we're pretty successful at it. We don't mess about."