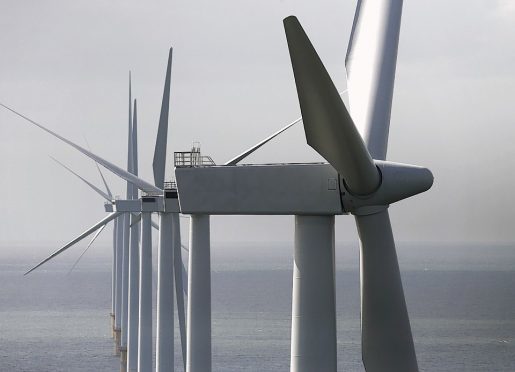 IAIN RAMAGE
The Green Party and Scottish Conservatives have joined campaigners demanding that the Scottish Government and SSE do not pursue legal costs against a charity.
Wild land organisation the John Muir Trust faces a punishing bill having lost a David and Goliath court battle in trying to stop a windfarm the size of Inverness being built near Fort Agustus.
The Court of Session upheld an appeal by ministers and SSE in favour of consenting it. The trust cannot afford a further appeal.
Highland Green MSP John Finnie and Scottish Tories' environment spokesman Maurice Golden have separately written to Scottish Energy Minister Paul Wheelhouse and SSE chief executive Alistair Phillips-Davies.
They say scrapping the pursuit of legal costs is "in the public interest."
An EU convention – the Aarhus Convention – states that individual citizens and non-governmental organisations acting in the public interest should have access to fair, equitable and timely legal review procedures that are not "prohibitively expensive."
It has been cited by the two political parties, who say the trust was acting in the public interest.
A spokeswoman for the Scottish Government said: "Scottish Ministers are carefully considering their position following the Court of Session ruling. Their decision will be announced in due course.
"We have a responsibility to consider the interests of taxpayers in relation to costs incurred in legal actions."
SSE has said a decision on costs and levels of costs "will be considered by the court in due course."