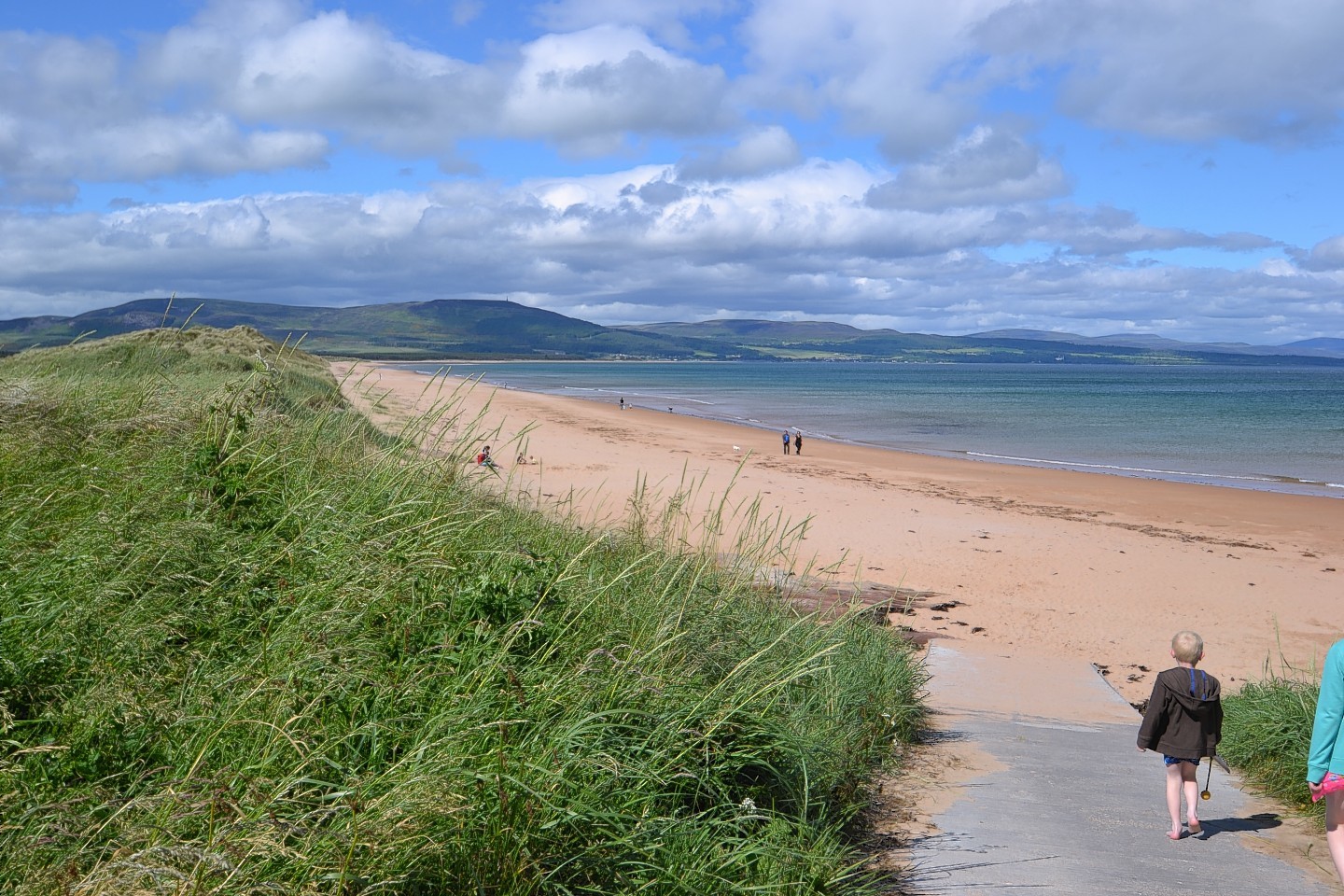 Developers behind a multimillion pound new golf course on the Sutherland coast have broken their silence and defended the plans.
American golf entrepreneurs Mike Keiser and Todd Warnock spoke out after holding public events in Dornoch and Embo about the proposal.
The developers hope to create a championship standard course at Coul, to the north of Embo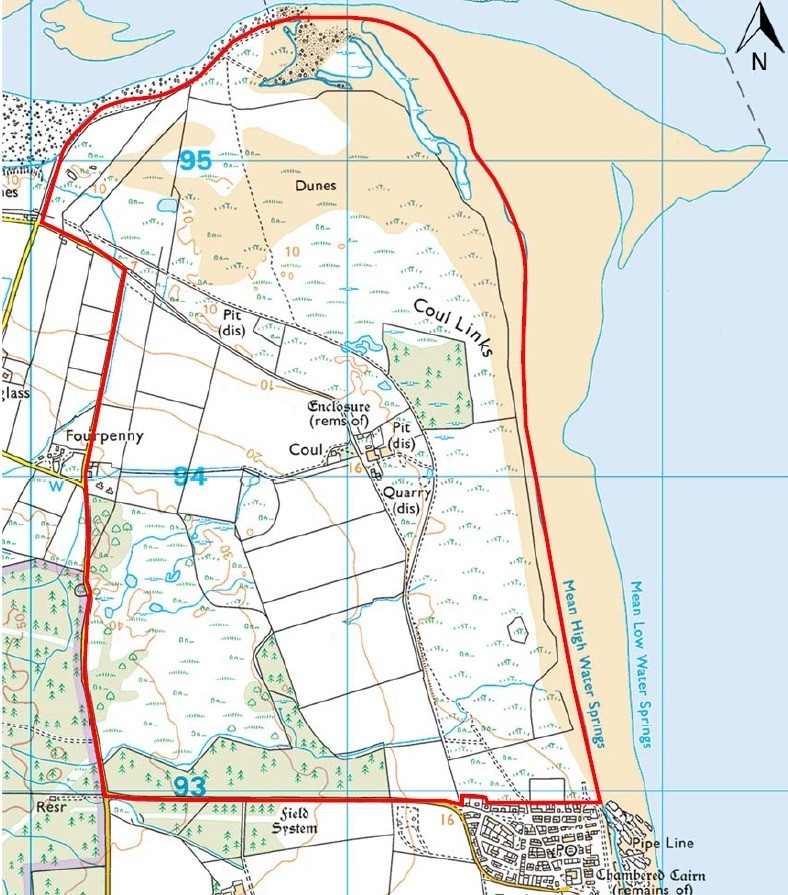 However, their plans have attracted concern from a coalition of wildlife groups, including the RSPB, Scottish Wildlife Trust, Buglife Scotland and Plantlife Scotland, who raised fears about damage to the area's undeveloped coastal dunes.
The US duo yesterday insisted that their plans were being "sensitively developed" and the "vast majority" of more than 250 people attending their consultation events has been supportive.
They also ruled out adding a hotel, residential development or a second course at Coul Links as it develops.
They added that, while the land encompasses 400 acres of site of special scientific interest, less than 55 acres will require to be turfed.
The course will largely be constructed from materials on site, with no imported soil or sand.
Mr Keiser, developer and owner of Bandon Dunes Golf Resort in Oregon, said: "This is a wonderful opportunity to deliver a spectacular championship links golf course which represents all that is natural about golf, in the home of golf.
"Our golf course developments aim for minimal intrusion on the landscape and the utmost care and respect for the environment.
"Our team of environmental advisors is ensuring complete sensitivity to the land, and its location".
Mr Warnock is the owner of the Links House Hotel in Dornoch, while the project also involves course designer Bill Coore.
The developers held public events in Dornoch and Embo earlier this week.
They have described their aim as delivering an "exceptional world class golf course" which would complement nearby Royal Dornoch and provide an economic boost to East Sutherland.
Earlier this week the coalition of wildlife groups wrote an open letter to the developers saying they are "alarmed" by the development and "concerned" that they had not been involved in any discussions with the developer.