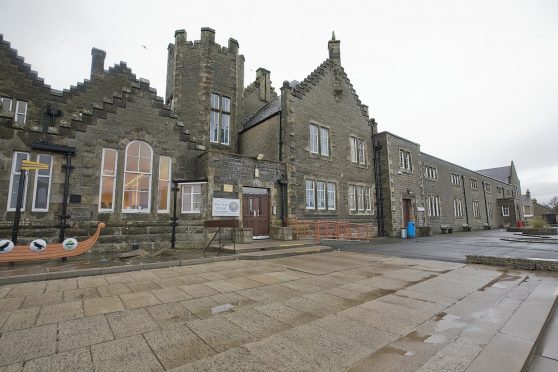 Wick High School parents are demanding that the old school is taken off the market following delays to the completion of its £48.5million replacement.
The 100-year-old property in West Banks Avenue is currently being offered for sale for offers over £250,000.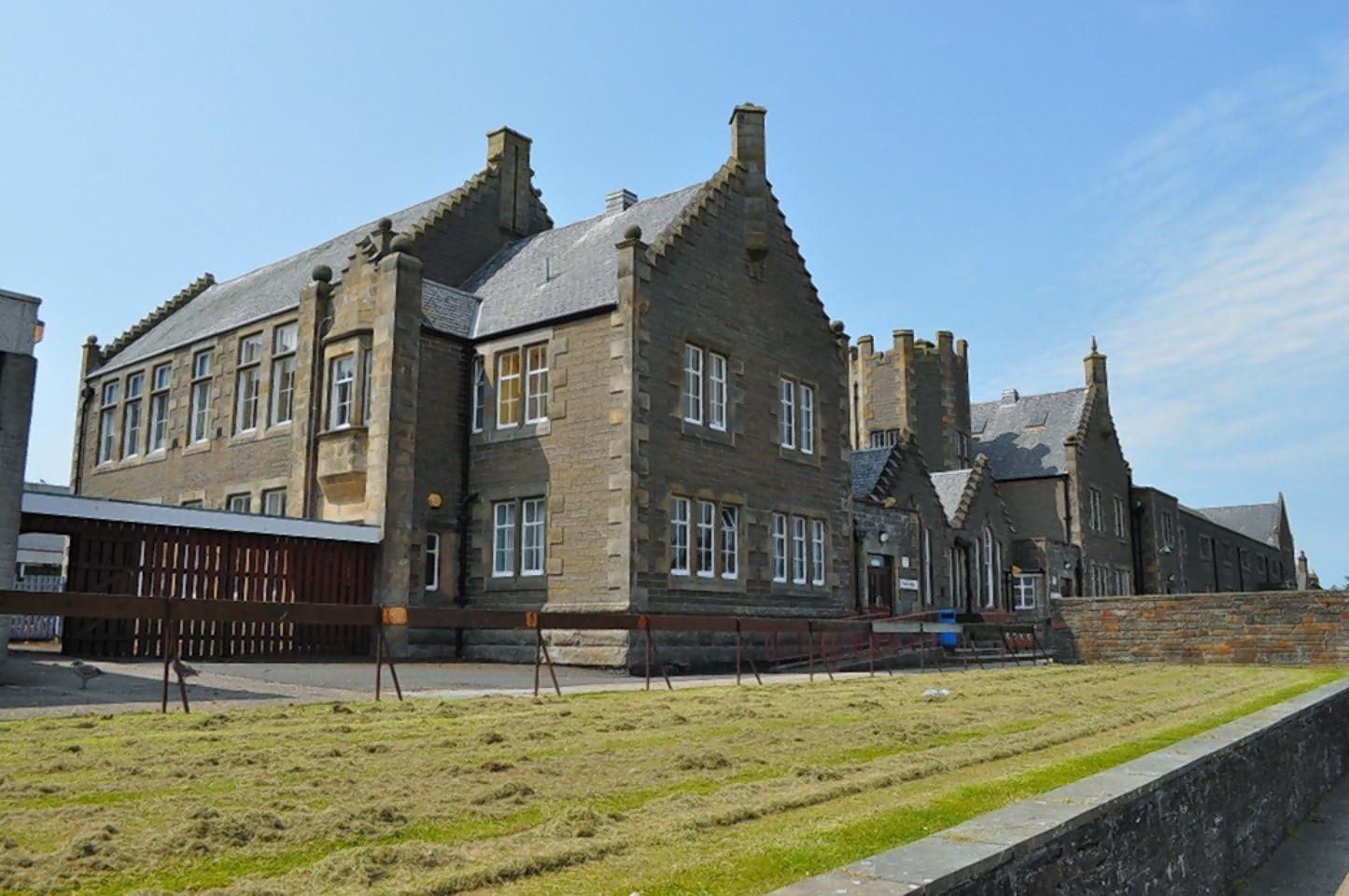 But the C-listed building, with 1960s teaching blocks, is still in use and Highland Council is unable to say when the new Wick High and Newton Primary complex will be ready for pupils to move in.
The Caithness high school's parent council chairman Professor John Baikie pointed out that pupils were originally due to start at the new school in July, but this had been put back several times.
He added that they now believed it may not open until next year.
Prof Baikie said: "I think it should be taken off the market until the council can tell us how long the delay will be.
"If it just going to be a week or two then there's no issue, but, if they can't tell us when the pupils will move in then it is an issue and it should come off the market immediately."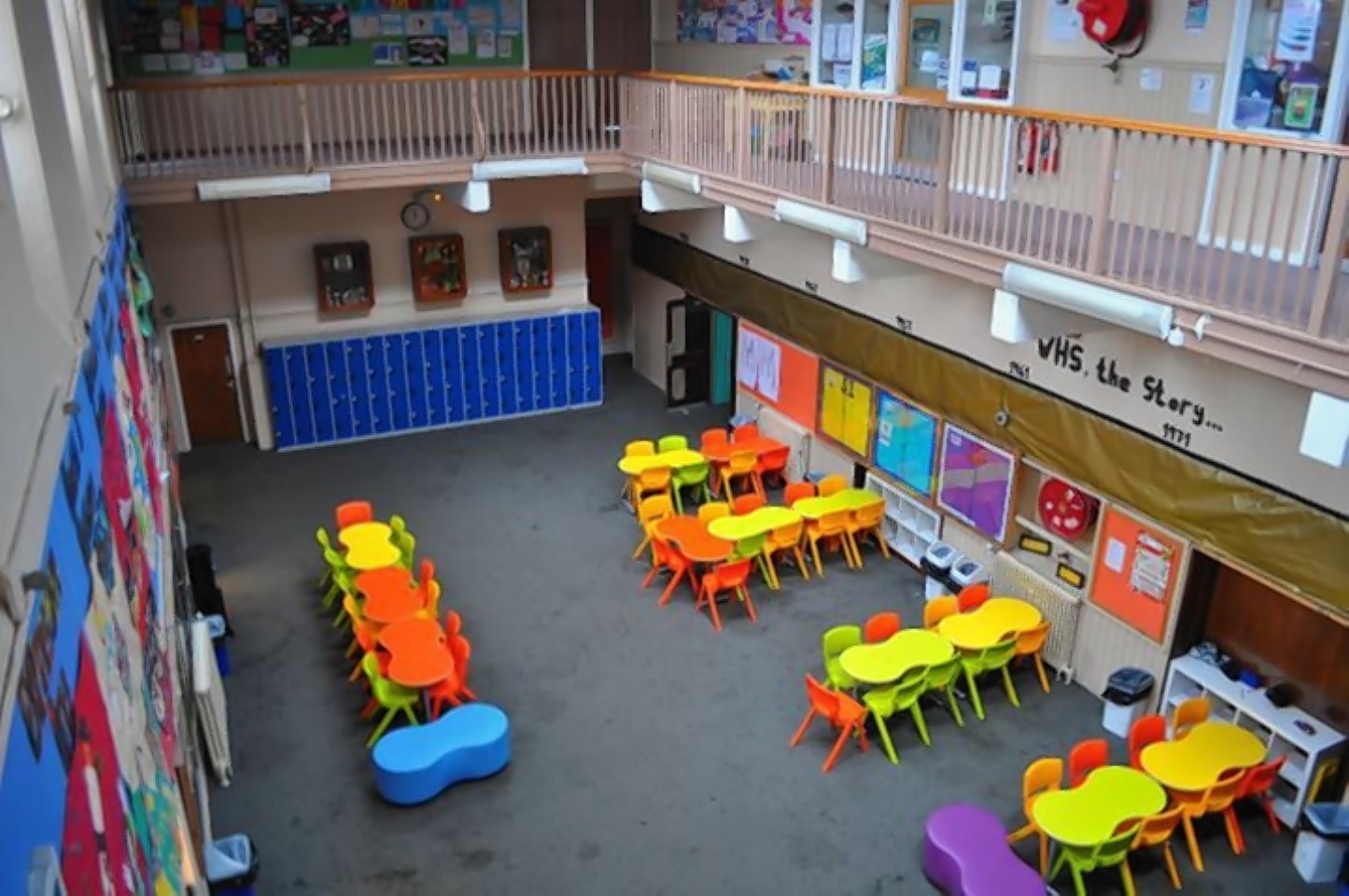 So far, delays have been put down to "issues of geography, Highland roads and winter weather".
And the design of the new community swimming pool means that it cannot be seen from part of its spectators' area.
A Highland Council spokeswoman said the old building was being marketed because it was surplus to council requirements.
She said: "Offers are being invited, however a closing date has not been set yet."
And she pointed out that the property sale details made it clear that it was an operational school and under no circumstances should inspections be undertaken without prior arrangement with the council.
It is being advertised as suitable for mixed use – business, community or housing – subject to planning consent.
Last month, education, children and adult services committee chairman Councillor Drew Millar confirmed delays to the new Wick Campus and said the council was undertaking a review of its projects being delivered by hub North Scotland.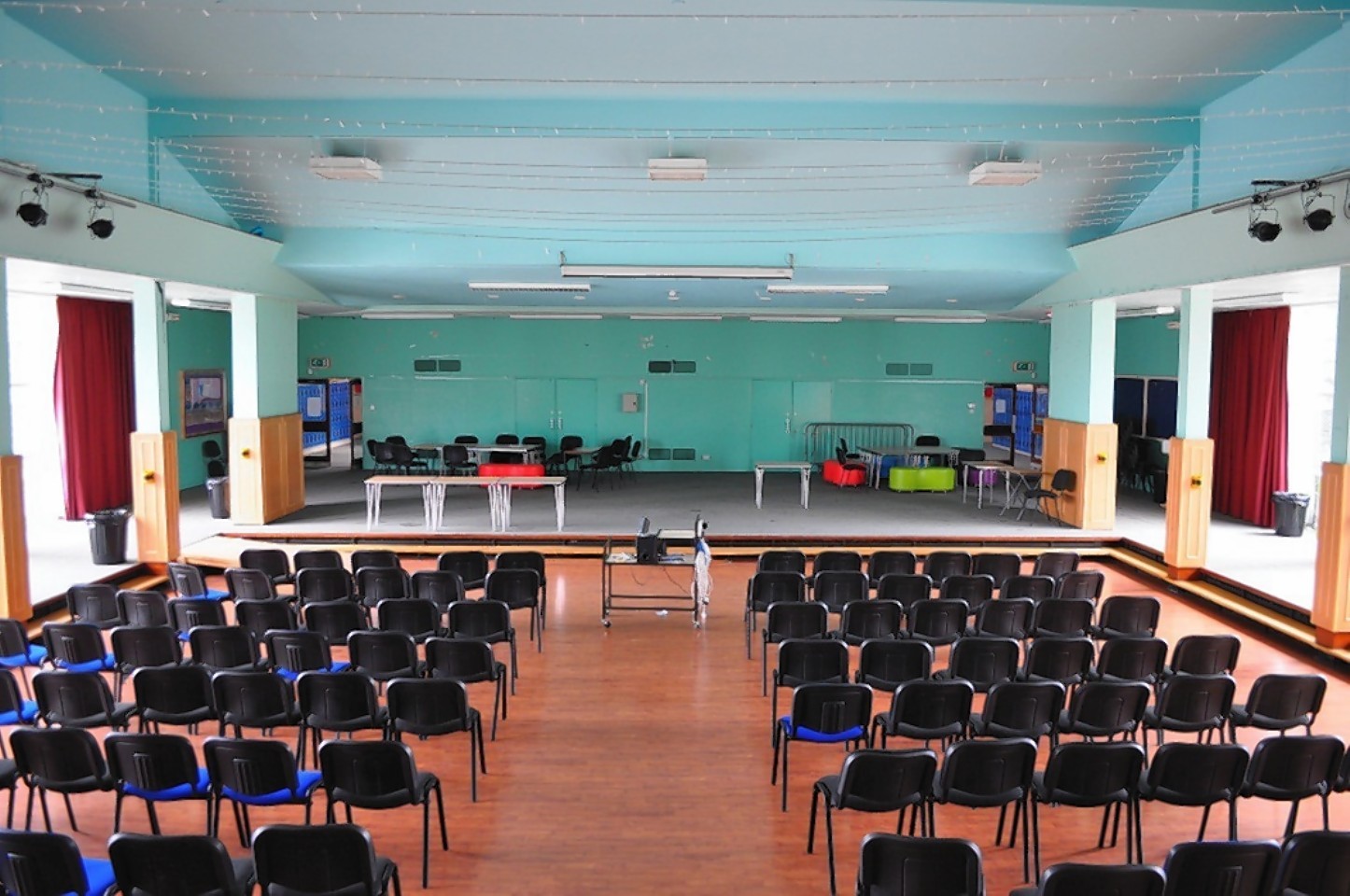 Mr Millar said: "Highland Council will not be accepting the Wick Campus until it is ready and up to standard."
He added that he could not put a timescale on it opening until the review had been completed.
Angus Macfarlane, chief executive of hub North Scotland, said the organisation was "committed to delivering first class facilities which would benefit generations to come".