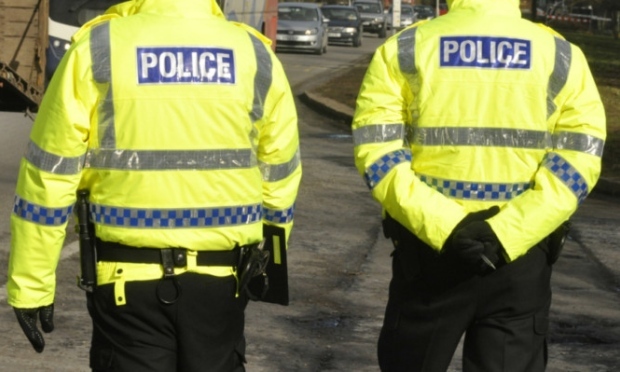 Police in Lochaber are cracking down on anti-social drivers, who speed or rev their engines loudly.
A police spokesman said: "There has been a recent increase in complaints to police in regards to cars being driven around the Fort William area in an inconsiderate manner.
"Police would like to remind all road users that driving at excessive speeds and vehicles creating undue noise due to their engines or exhausts constitutes an offence under the Road Traffic Act 1988 and can lead to prosecution.
"Road users are encouraged to report these instances to police when appropriate to do so."
Police are also reminding cyclists to use lights and protective fluorescent clothing as days become shorter.
The spokesman said: "Where possible, cycle paths should be used, especially on major trunk roads, and helmets are encouraged at all times."
Anyone with any information about anti social driving should contact police on 101.